 For Elanco, a global animal health company in more than 90 countries, we launched Vetegram, a Telegram channel targeted at veterinarians, to keep them up-to-date on medicines and therapies.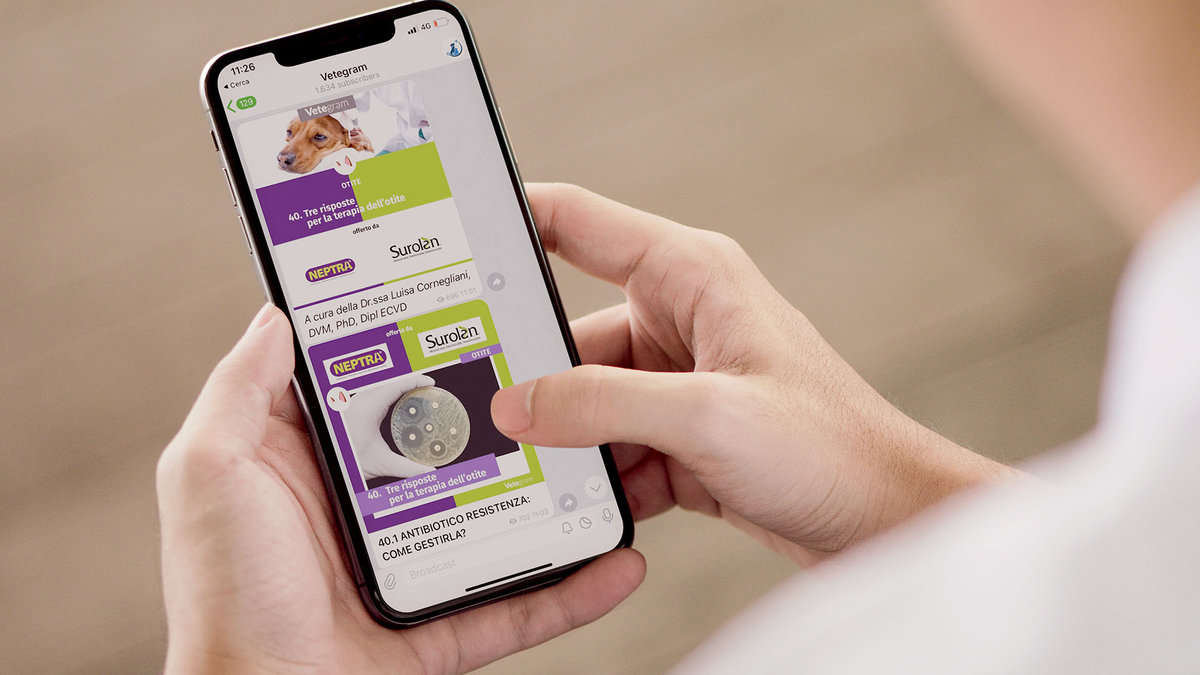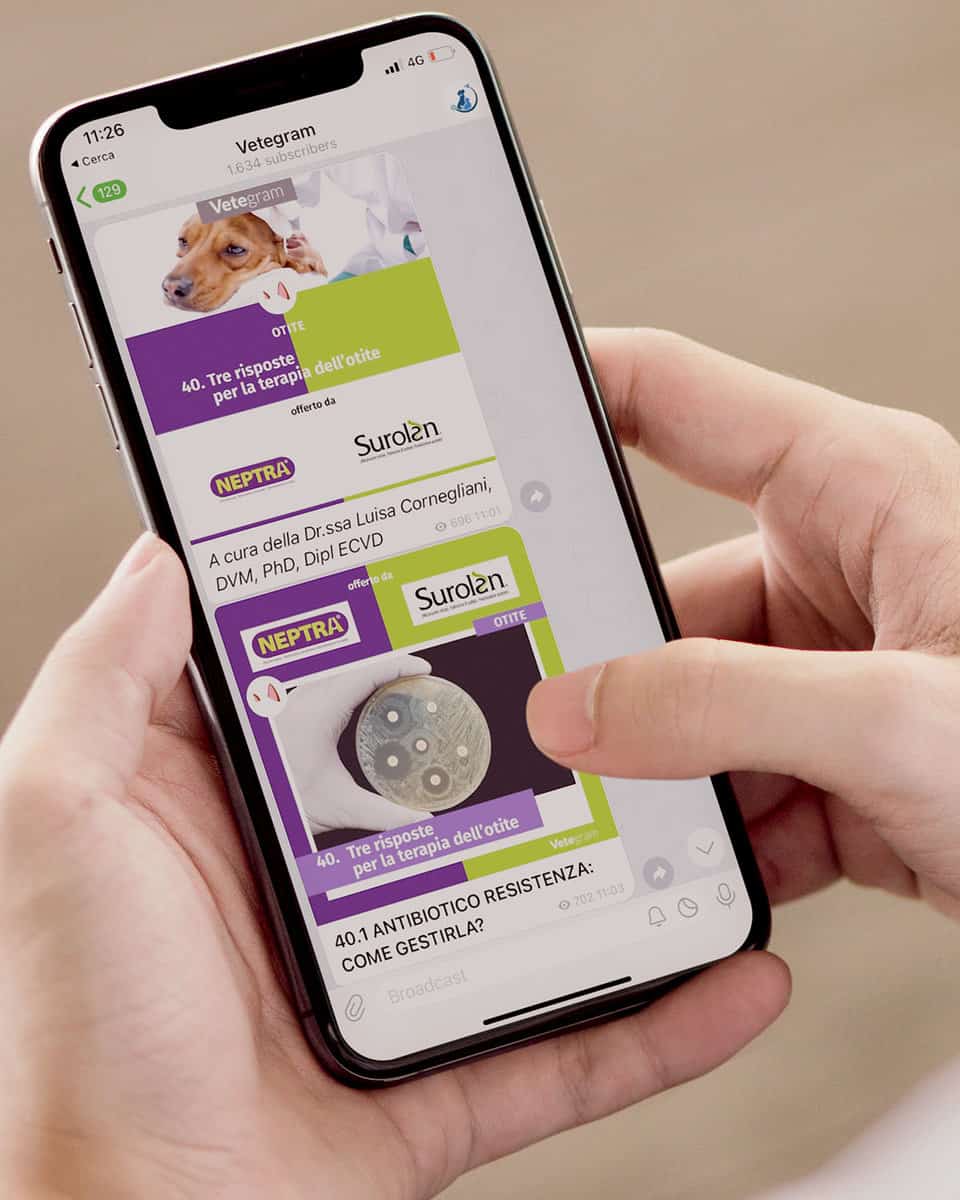 La salute animale, a portata di scroll.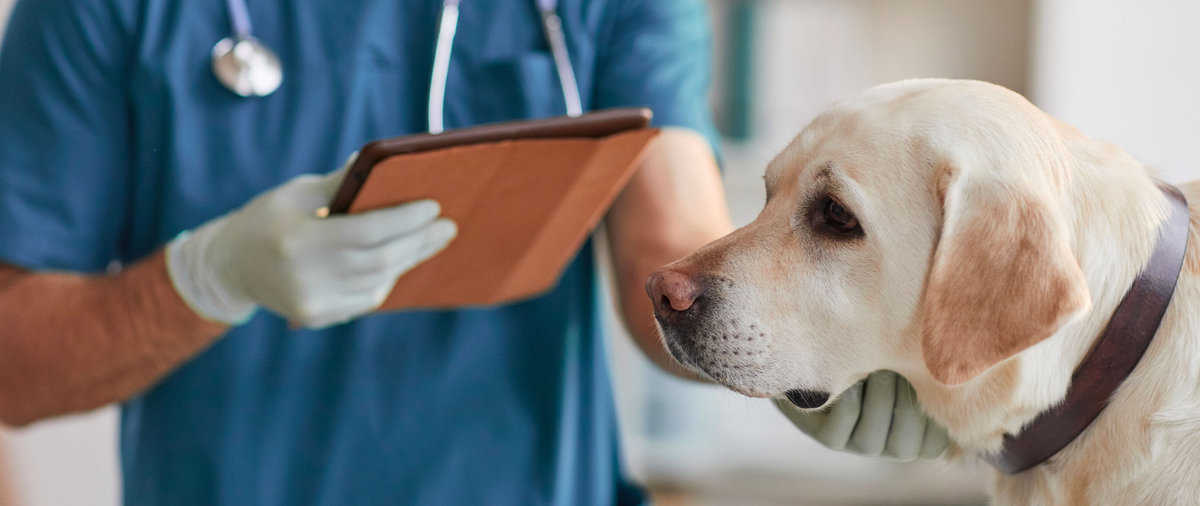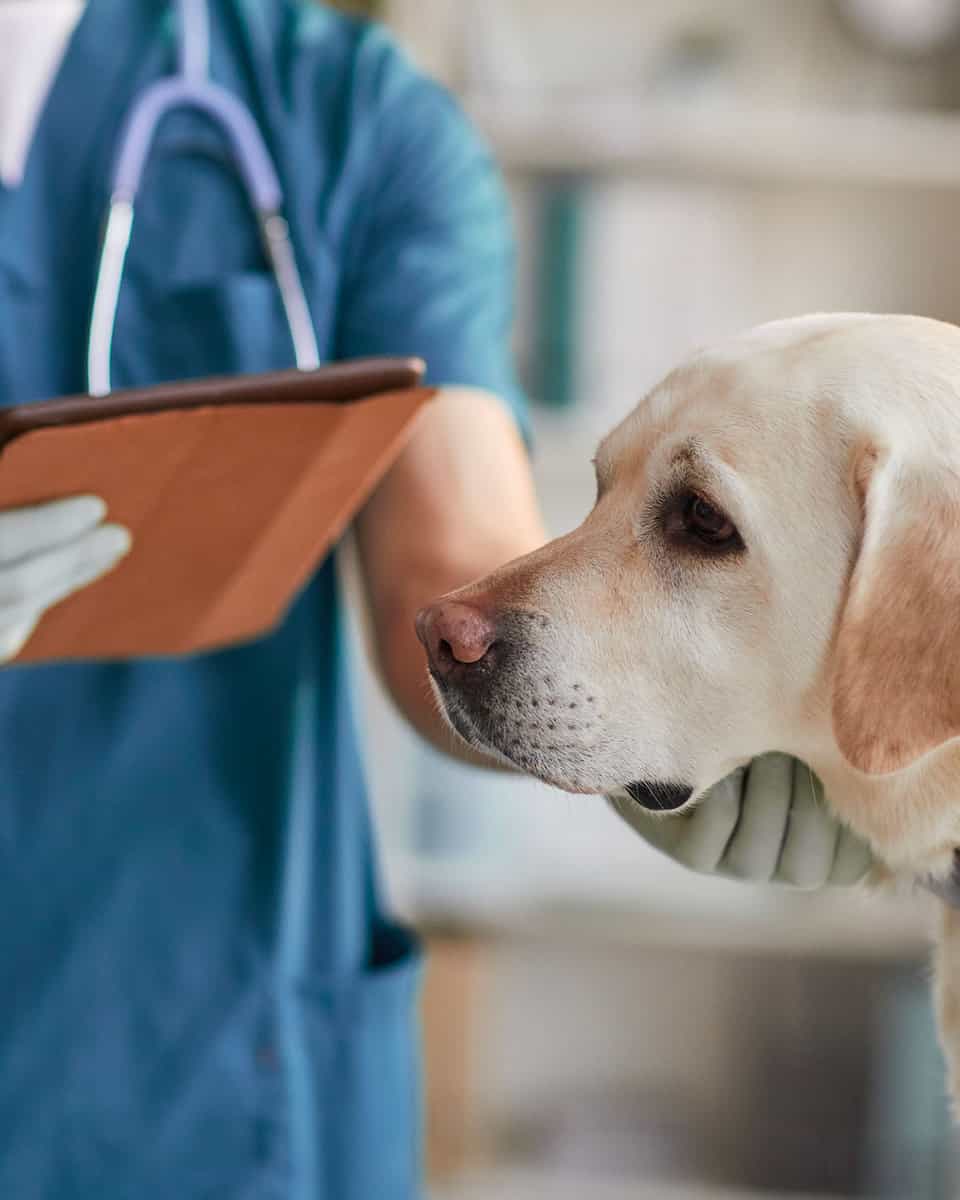 UNA GRANDE COMMUNITY, SEMPRE AGGIORNATA
Grazie a uno strutturato piano di pubblicazioni settimanali, ad oggi, il gruppo conta quasi 2000 utenti, una grande community veterinaria, in costante connessione con il brand.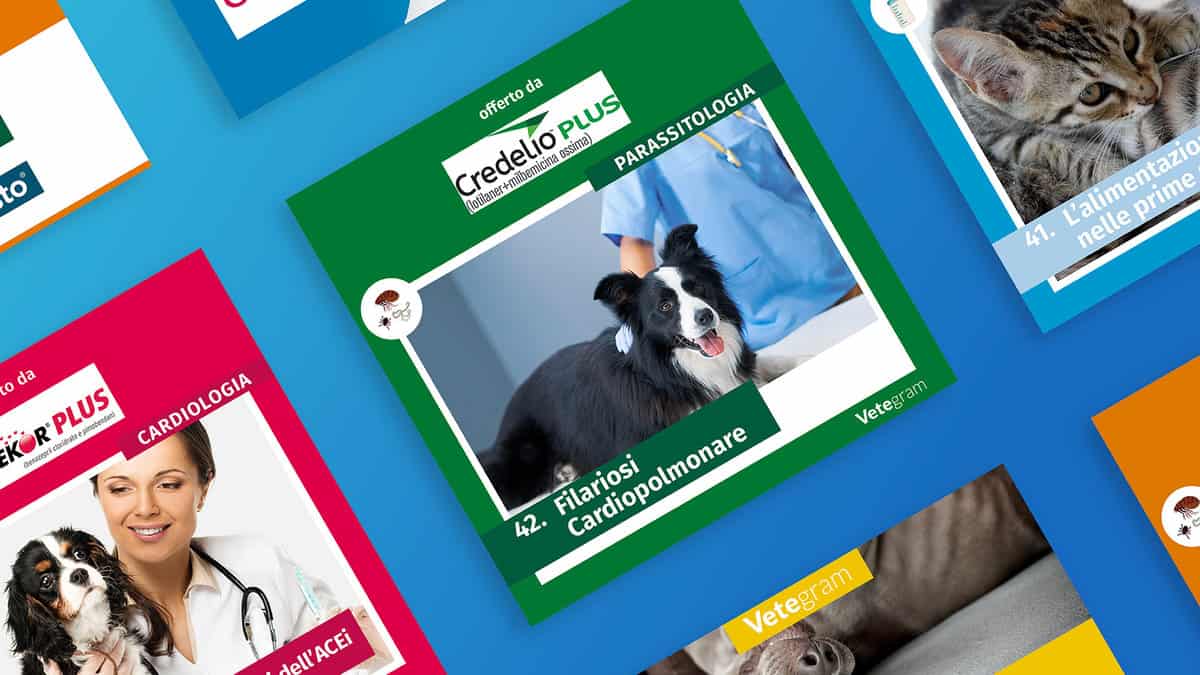 Le nostre
storie di successo