Una campagna studiata ad hoc per GV30 e GS50, due videoproiettori portatili firmati BenQ, azienda leader nel settore. Attraverso una landing page dedicata e una precisa strategia social abbiamo dato visibilità a due prodotti di alta gamma, guidando l'utente all'acquisto.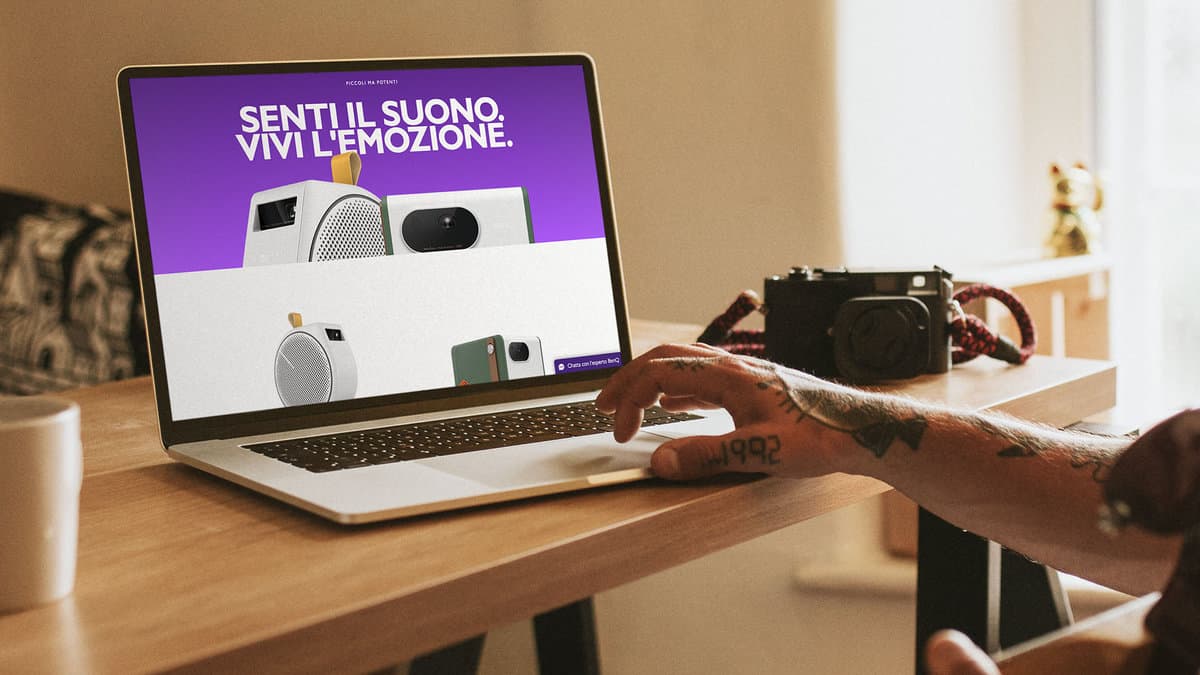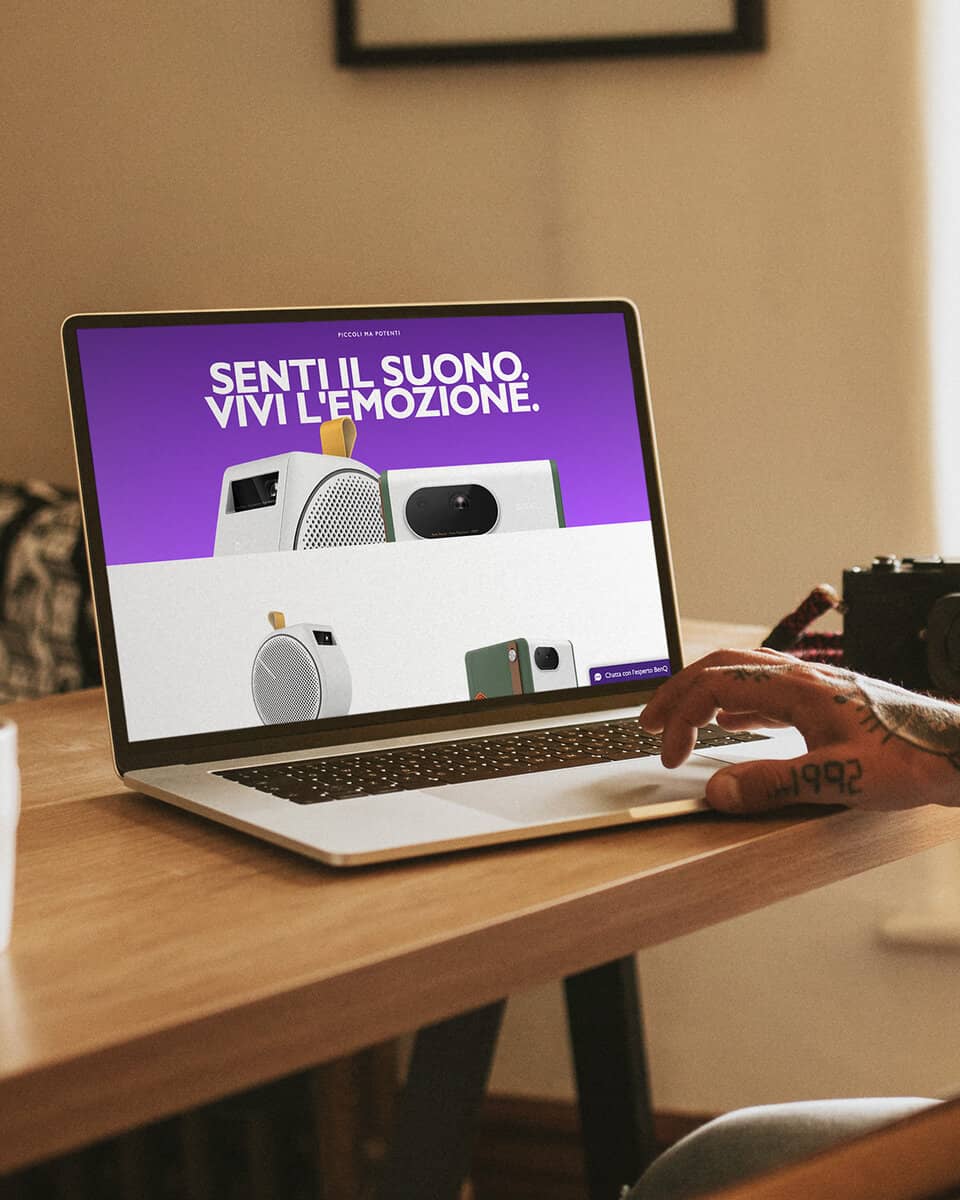 HIGH-RESOLUTION FEELINGS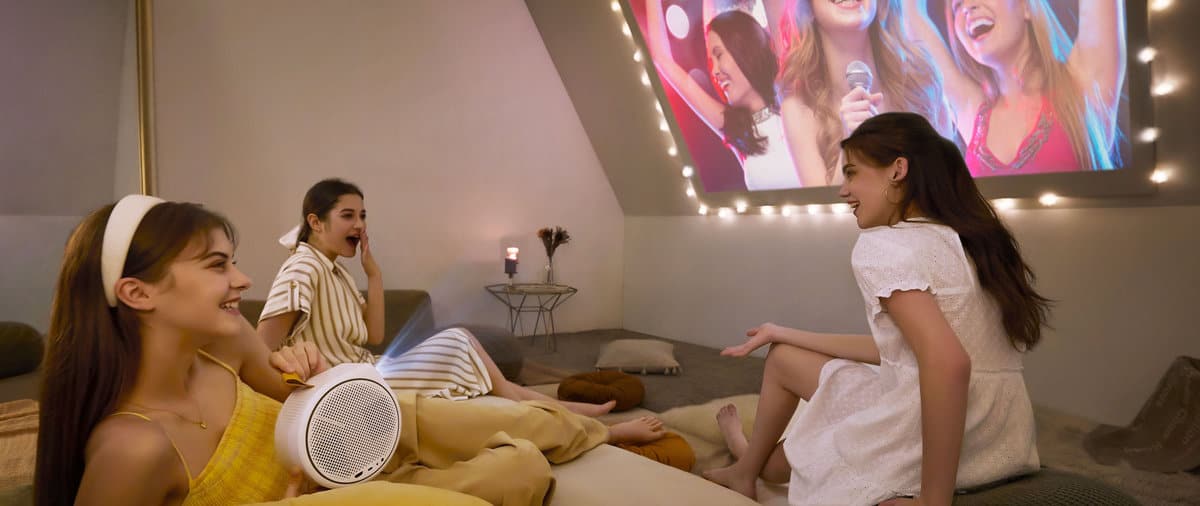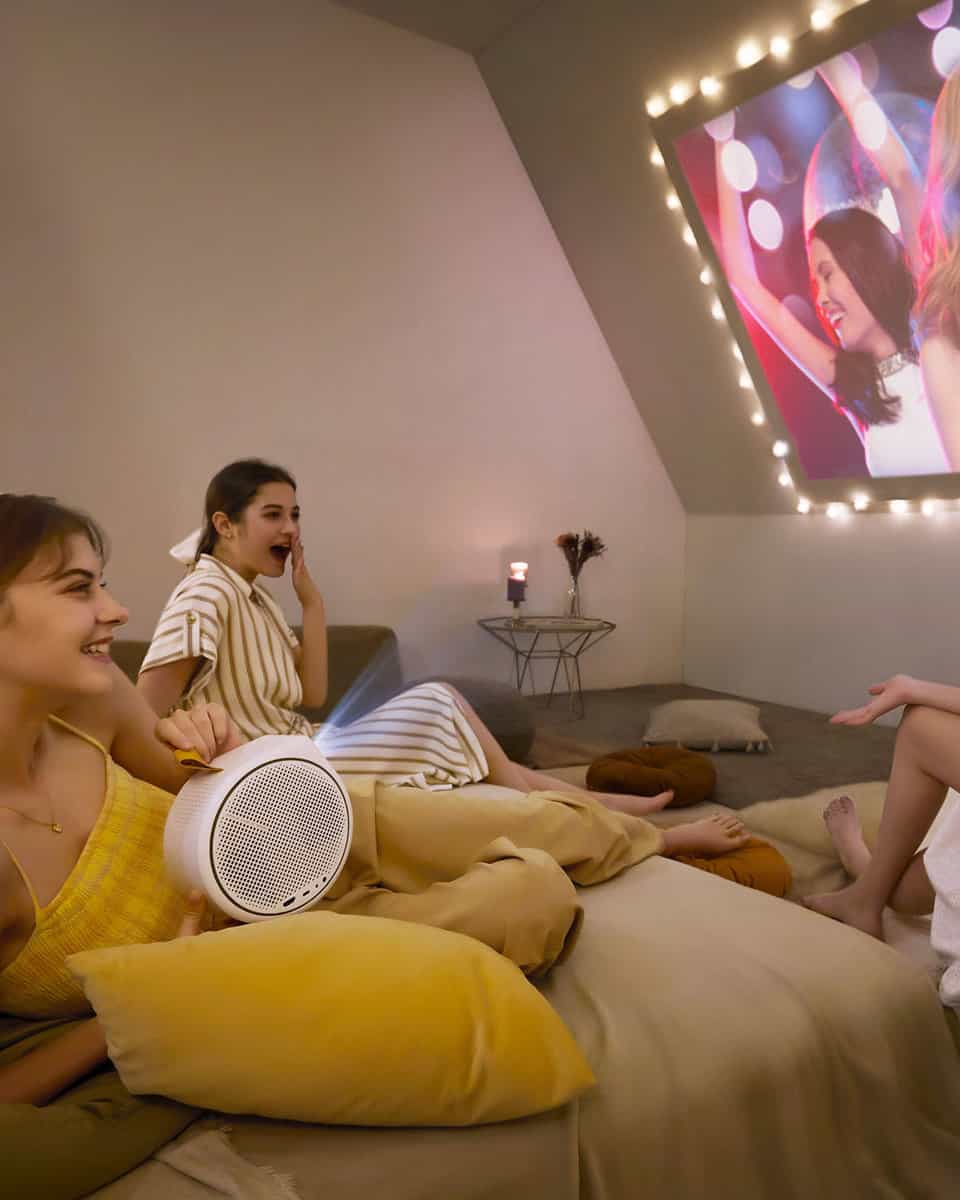 AN EMOTIONAL TOUCH
An emotional touch to best describe the features of the GV30 and GS50 projectors: our creativity focused on people's experience. We found the perfect formula for our campaign in this mood.