UNCONVENTIONAL
UNCONVENTIONAL
DIGITAL AGENCY
DIGITAL AGENCY
the biggest
or the best
agency ever
on a mission
to save
the world
WE ARE A DIGITAL COMMUNICATION AGENCY
BREAKING THE RULES
OF THE COMMON IMAGINATION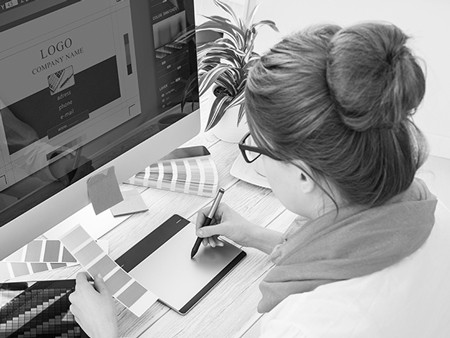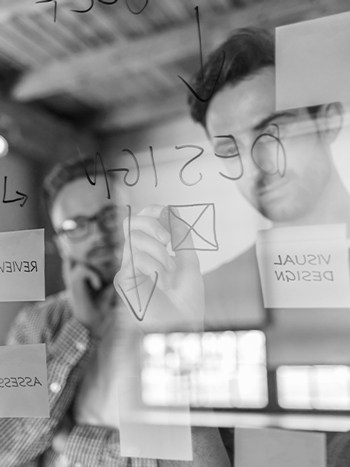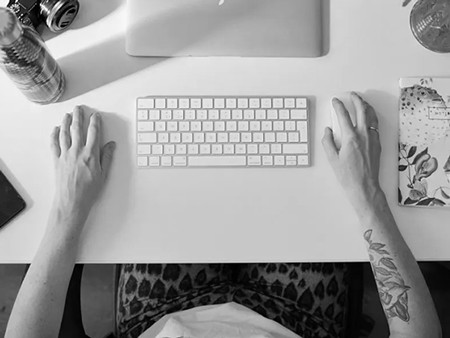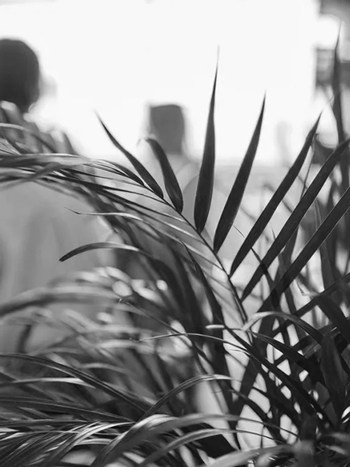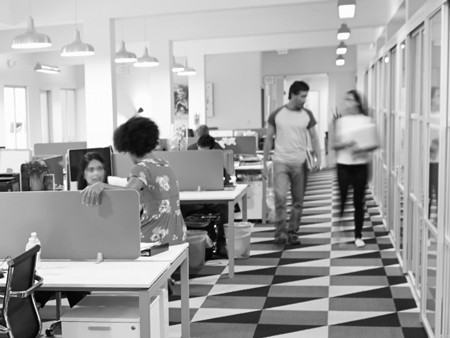 Our ideas are like a tailor-made suit: they are custom made for each client. And they never go unnoticed.
If strategy is the heart of our work,
creativity makes it beat even harder.
Our services
Modular, integrated and decomposable. Our services know how to satisfy every customer request.
A selection of works that proved to be relevant for our customers.