 Giving is the most natural act one can do. And online it is even easier.
We have created a dedicated website for those who want to help the Foundation, which is always at the forefront for everyone's health, even and especially during health emergencies.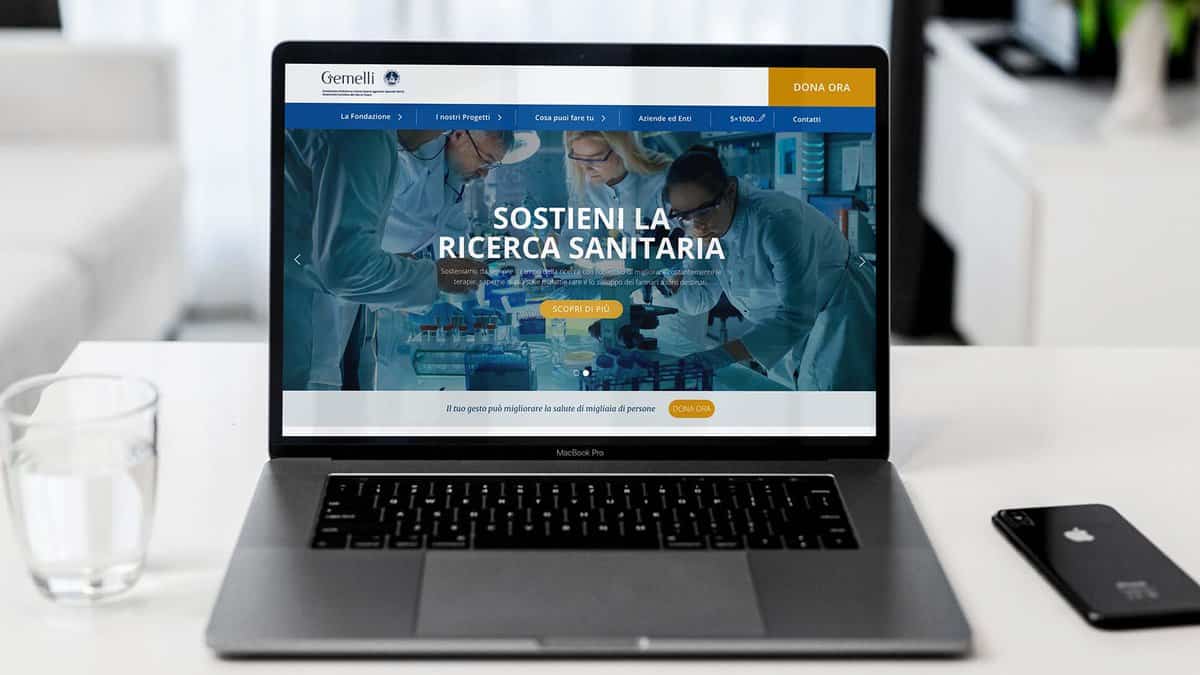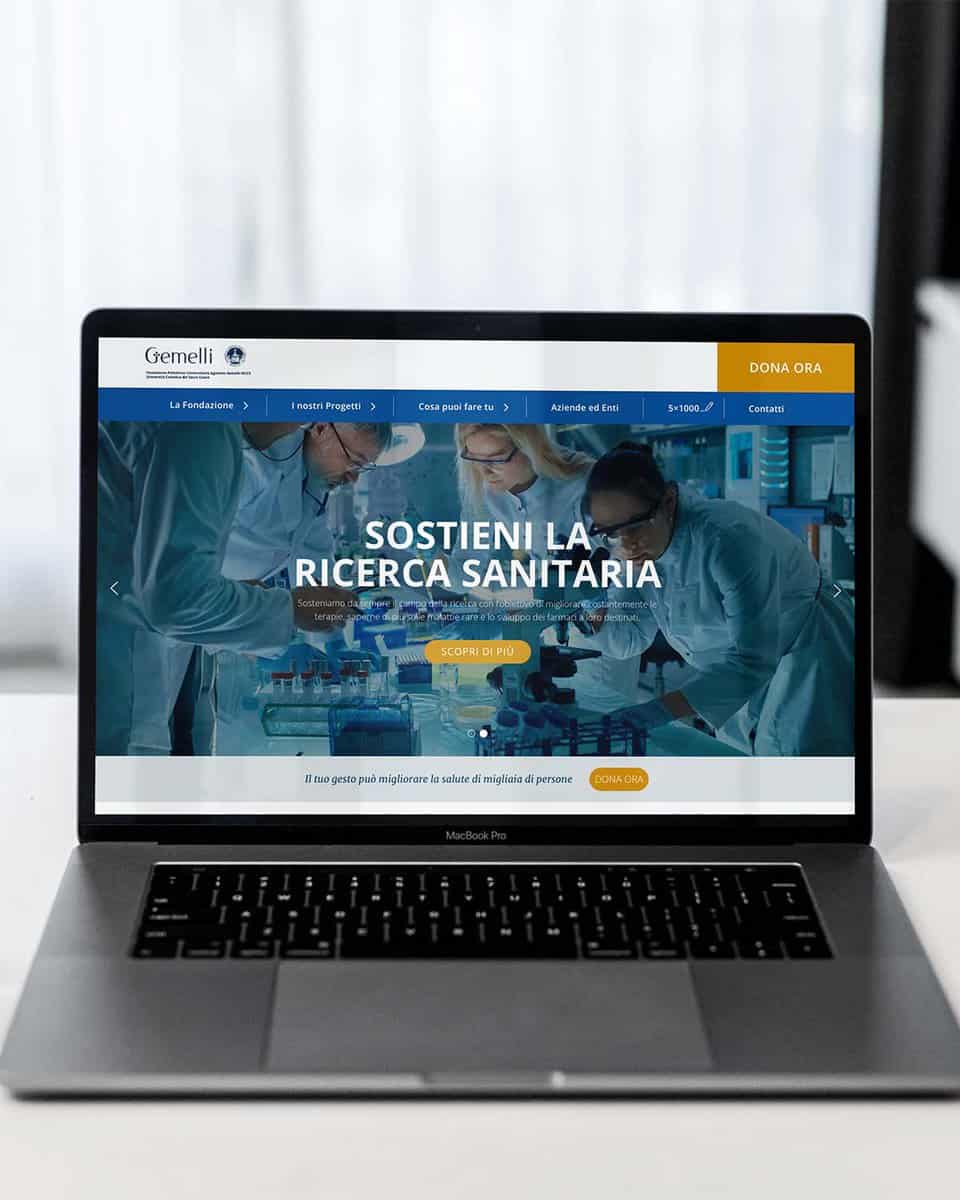 A few taps can improve the health of many people.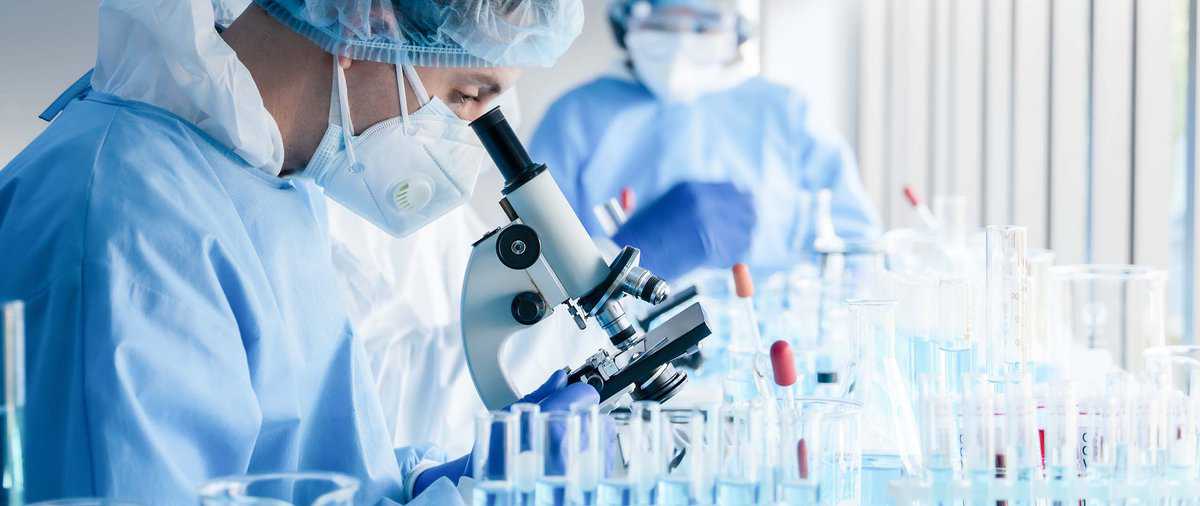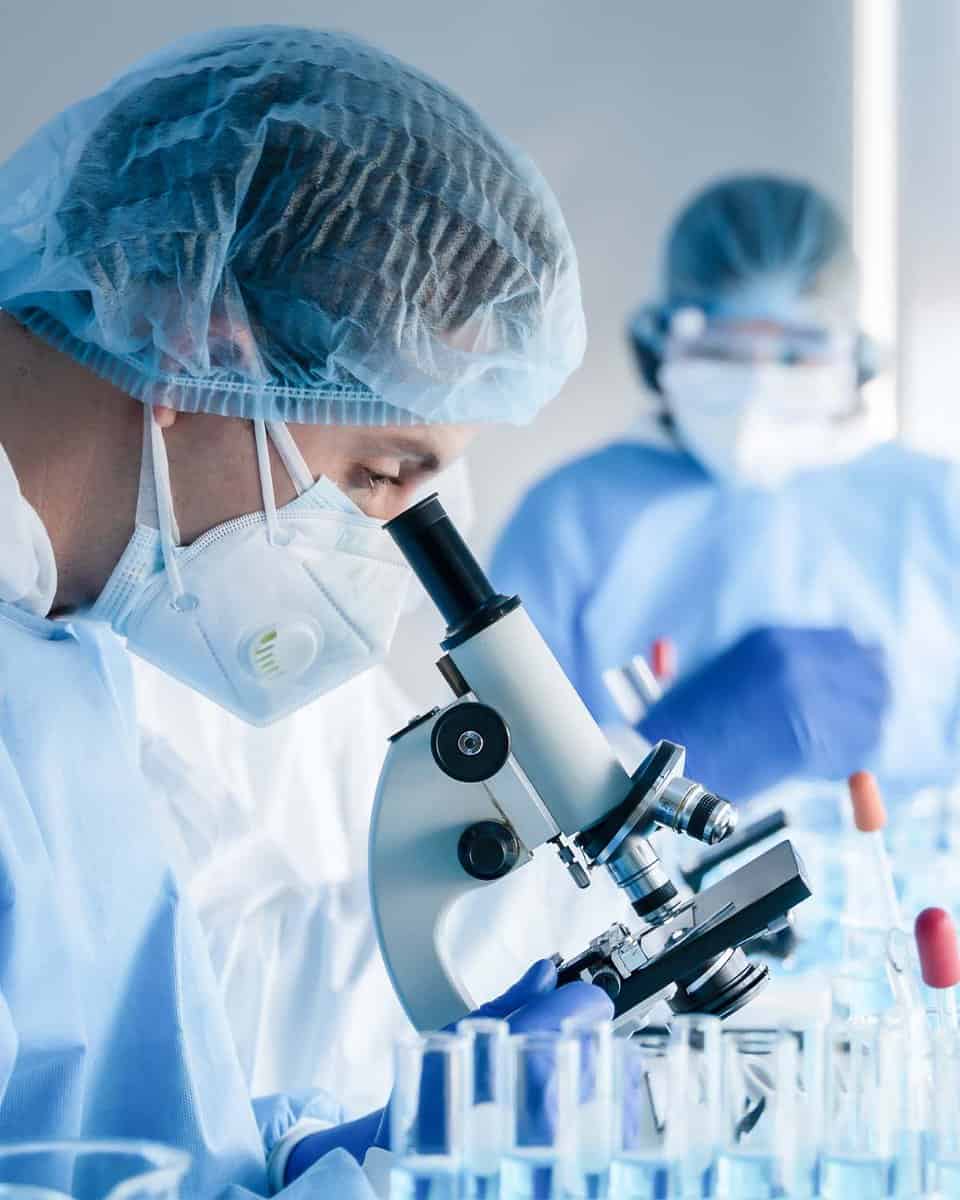 DONATING IN A FEW STEPS
A donation system designed in three simple steps: practical, easy, quick. You can support Policlinico Gemelli anywhere and at any time.