A complete website restyling of one of the most important Italian players in the world of information. We have brought new vitality to its great legacy.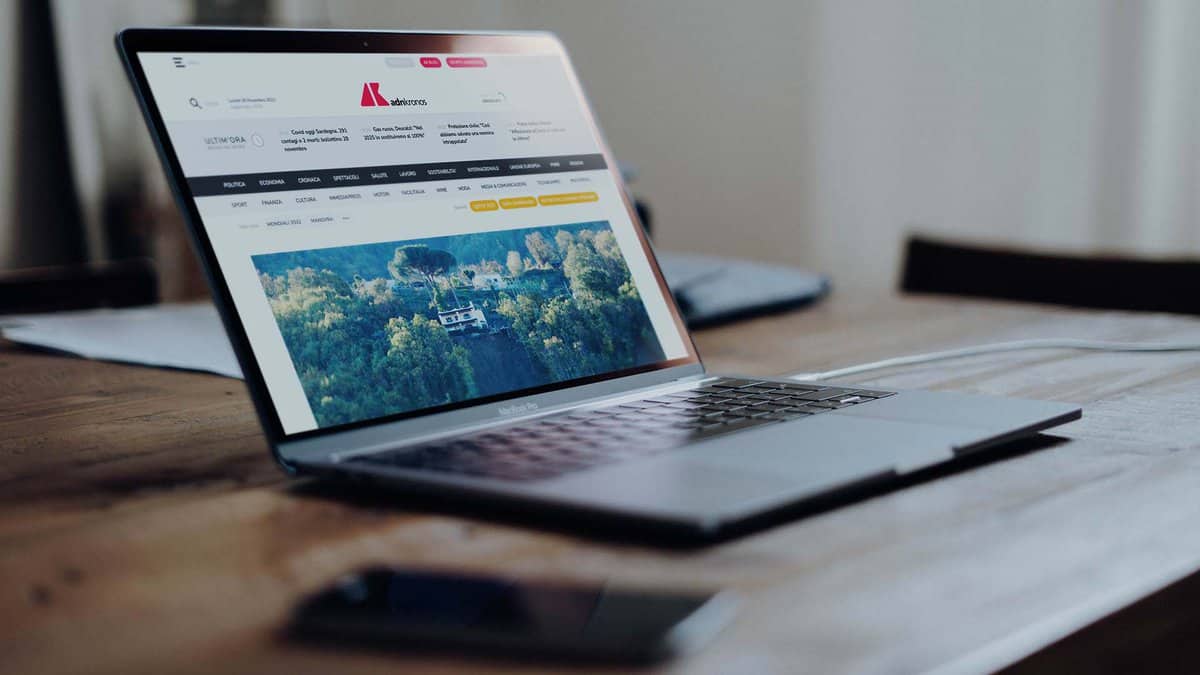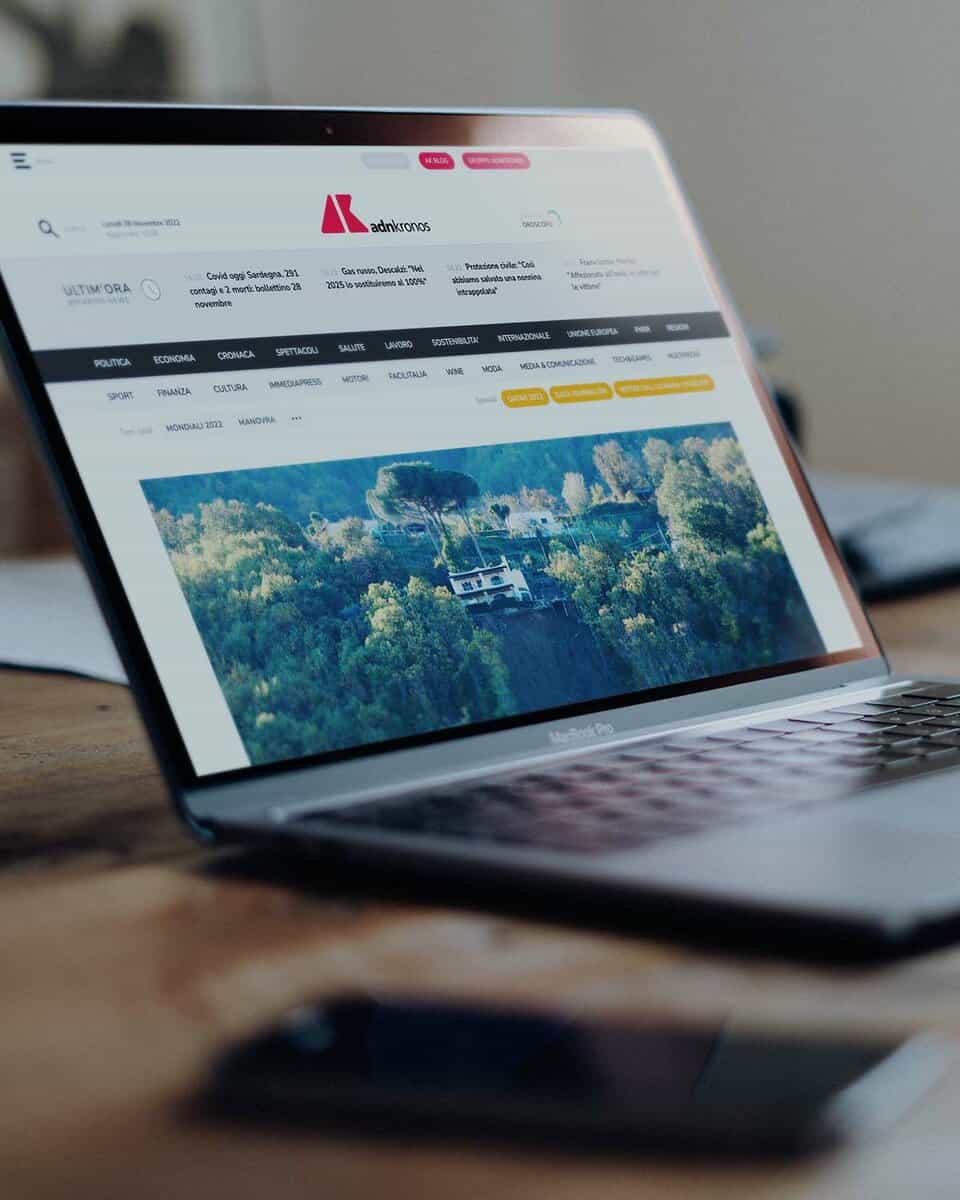 A NEW WAY FOR NEWS REPORTING.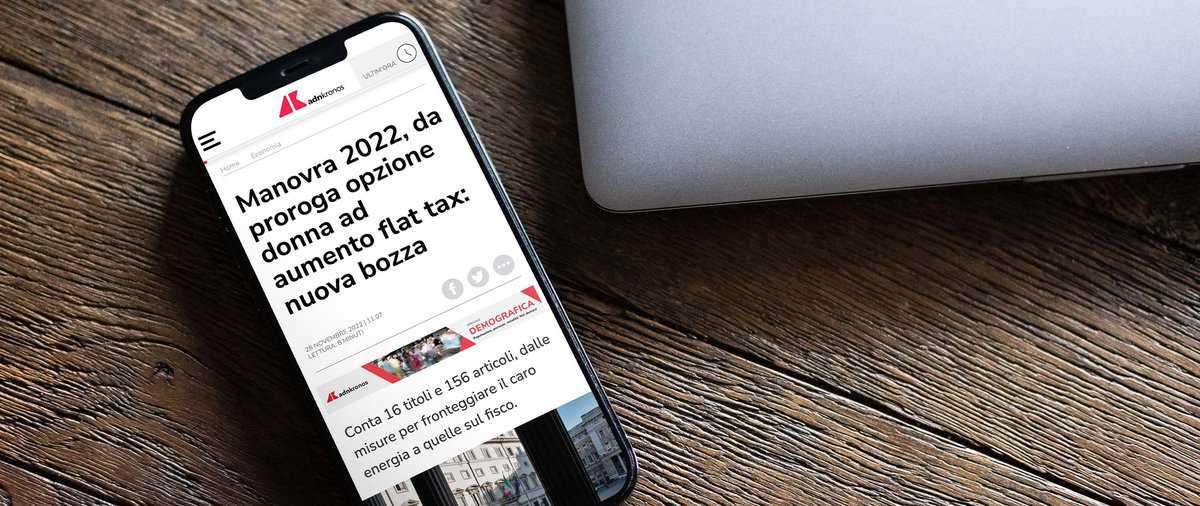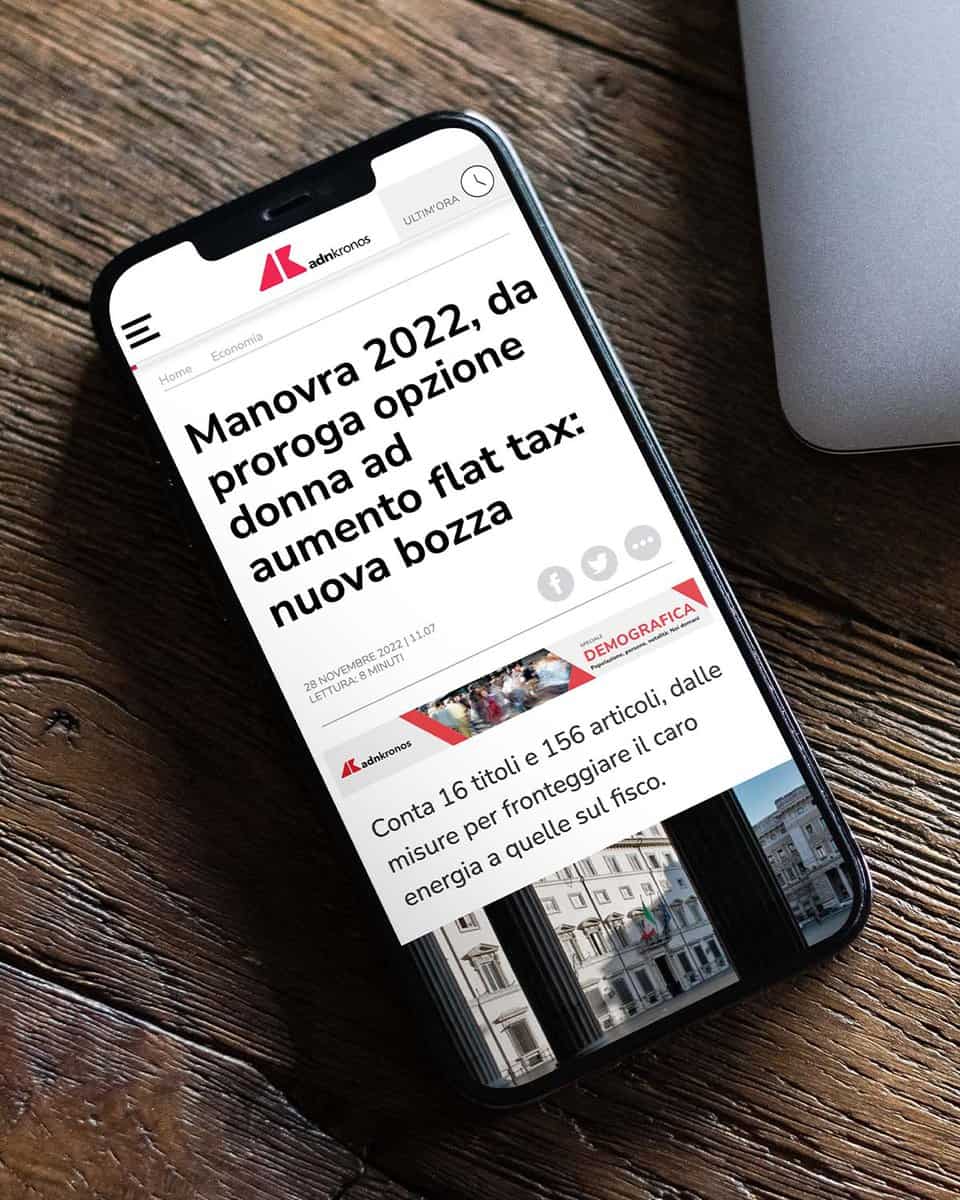 FEATURED NEWS
The most important news are always in the spotlight. On the homepage, thanks to the 'Hot Topics' and 'Specials' sections, users can read the most relevant news on Italian and international current affairs. Everything in real time.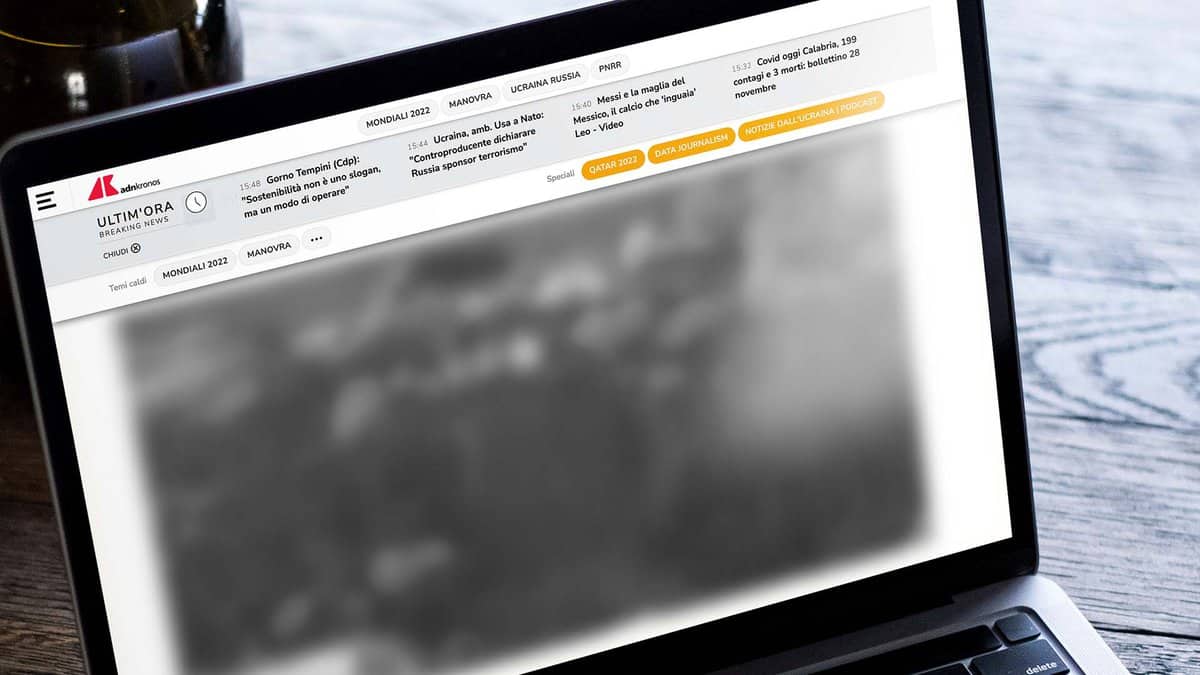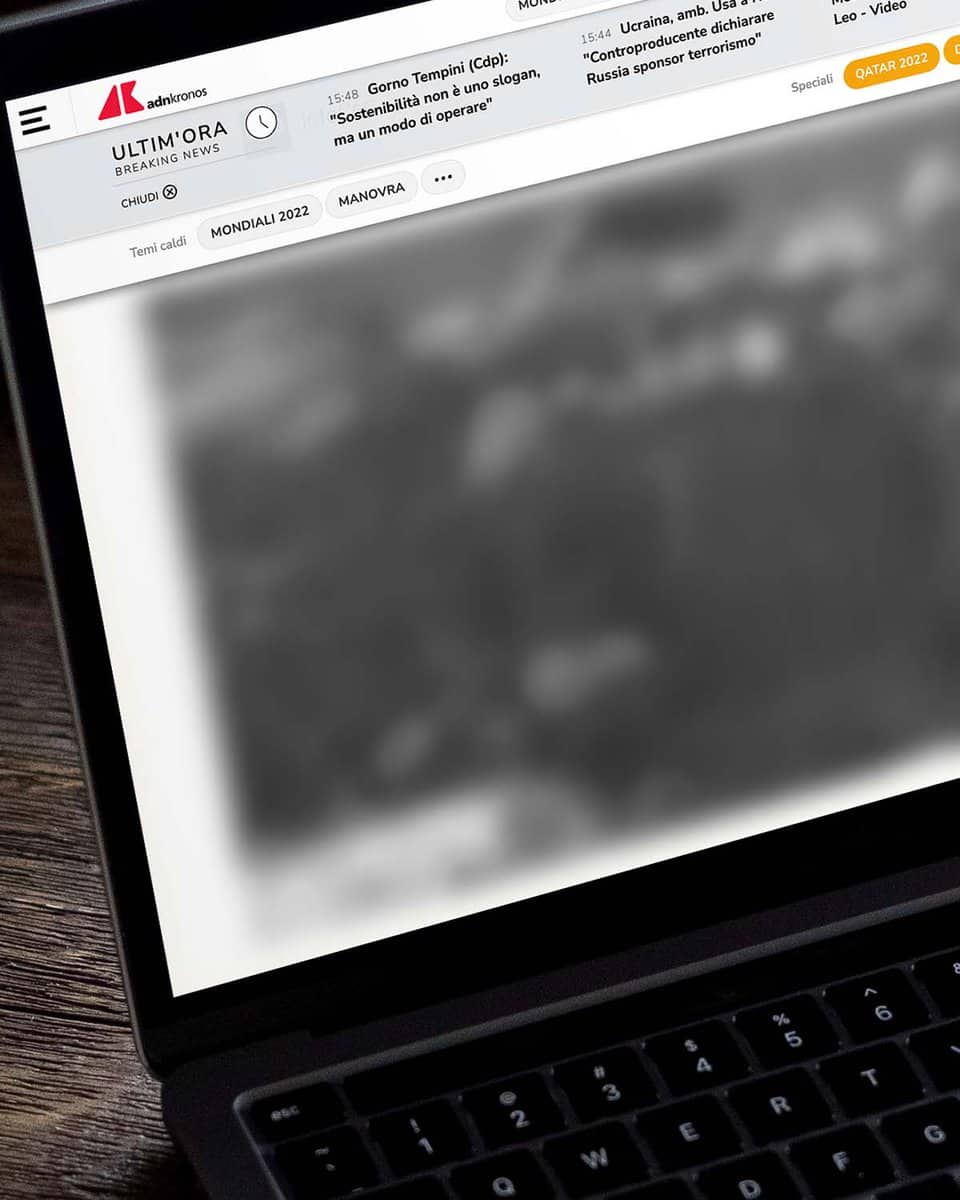 A HIGHLY MEMORABLE KICK-OFF CAMPAIGN
Ambitious projects need great beginnings. That is why we designed and planned a major kick-off campaign, whose claim "The facts. Beforehand." represents the identity of Adnkronos: fast, modern and most of all reliable.