A restyling aimed at making cosmetic surgery and medicine more trendy, giving them an appeal that goes beyond mere treatment. For Medical Beauty, a specialised centre in Milan, we designed a site with a pop aesthetic, with bright and vivid colours, to make these types of services less elitist and closer to people.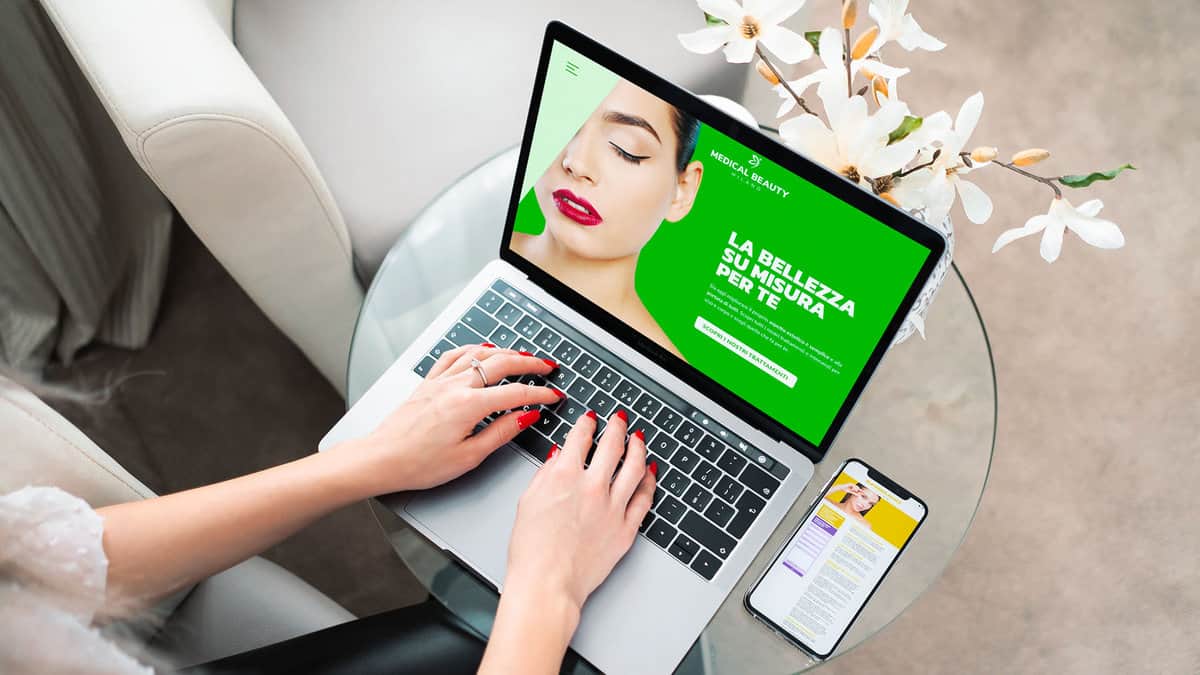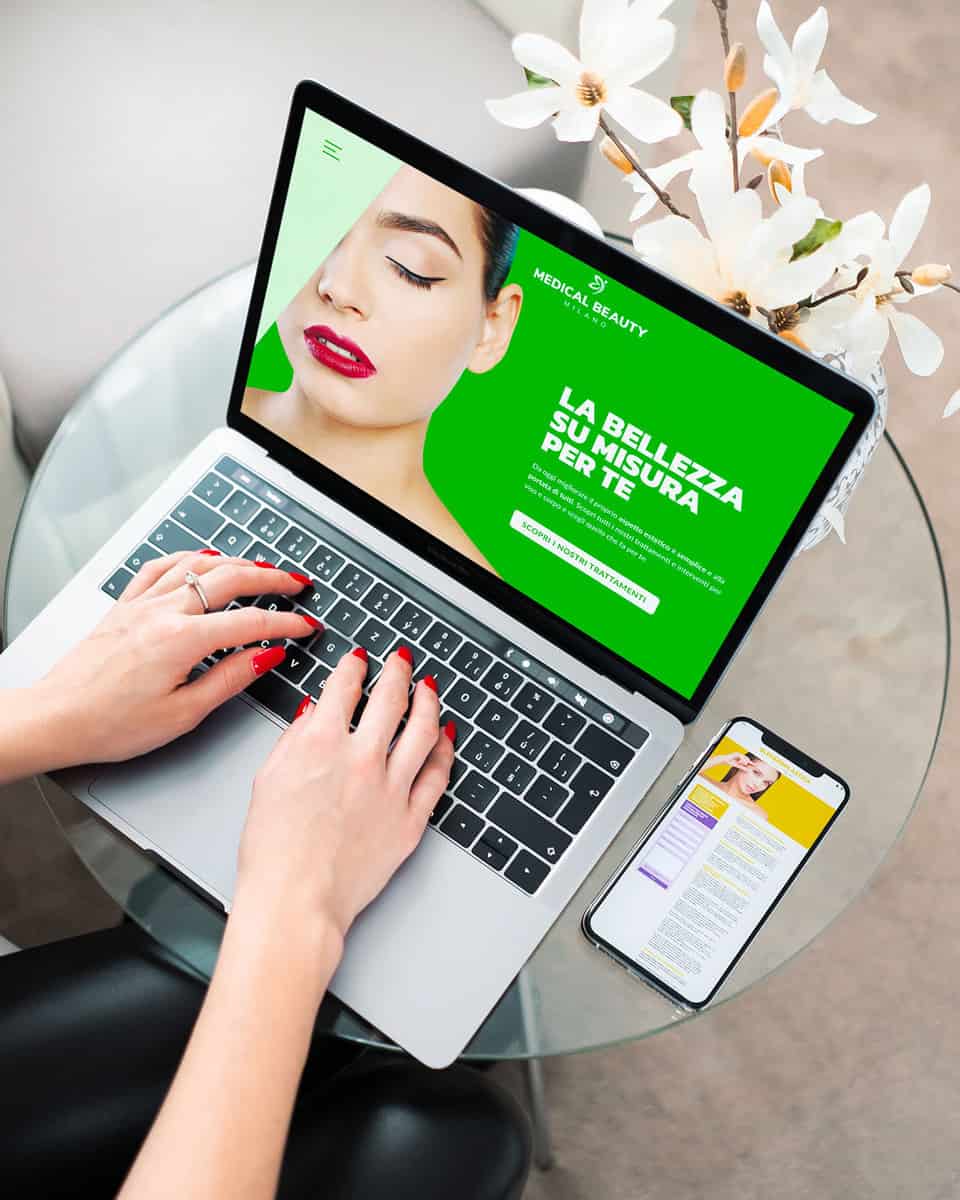 Beauty tailored to you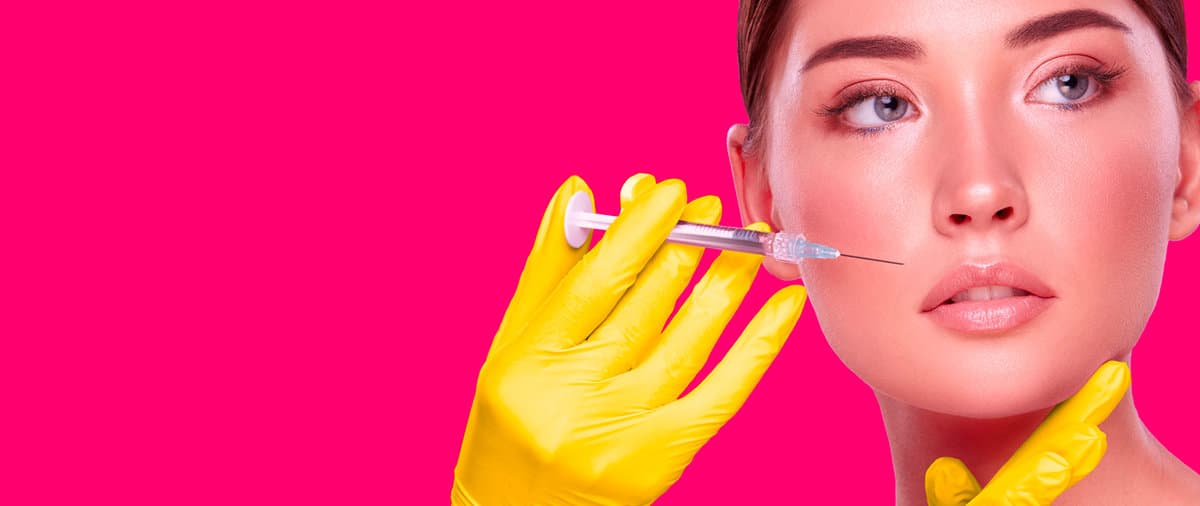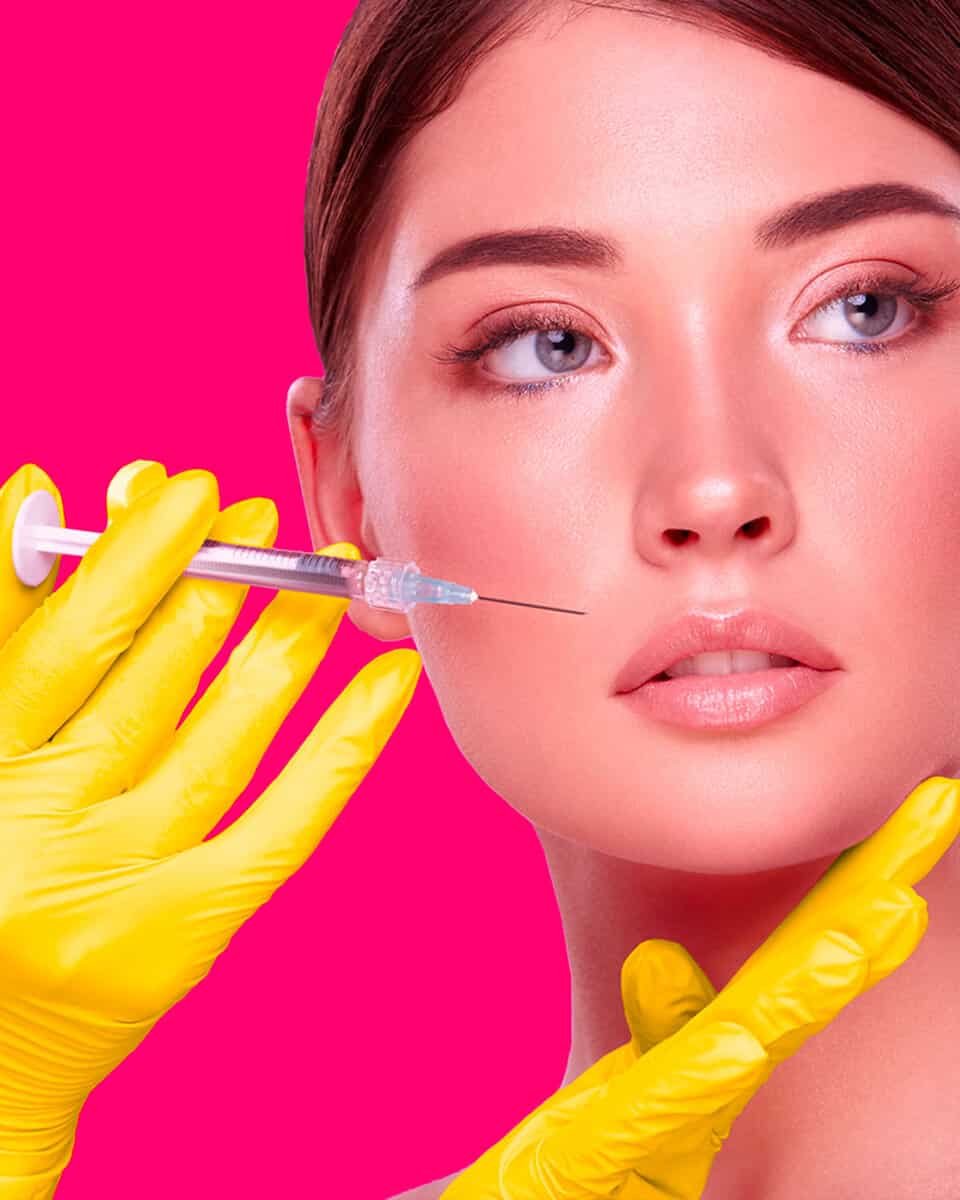 A CUDDLE TOWARDS ONESELF
A social strategy that amplifies the message expressed on the site. Formats, tone of voice and colours bring the user closer to this world: beauty treatment is seen as a self-care pampering.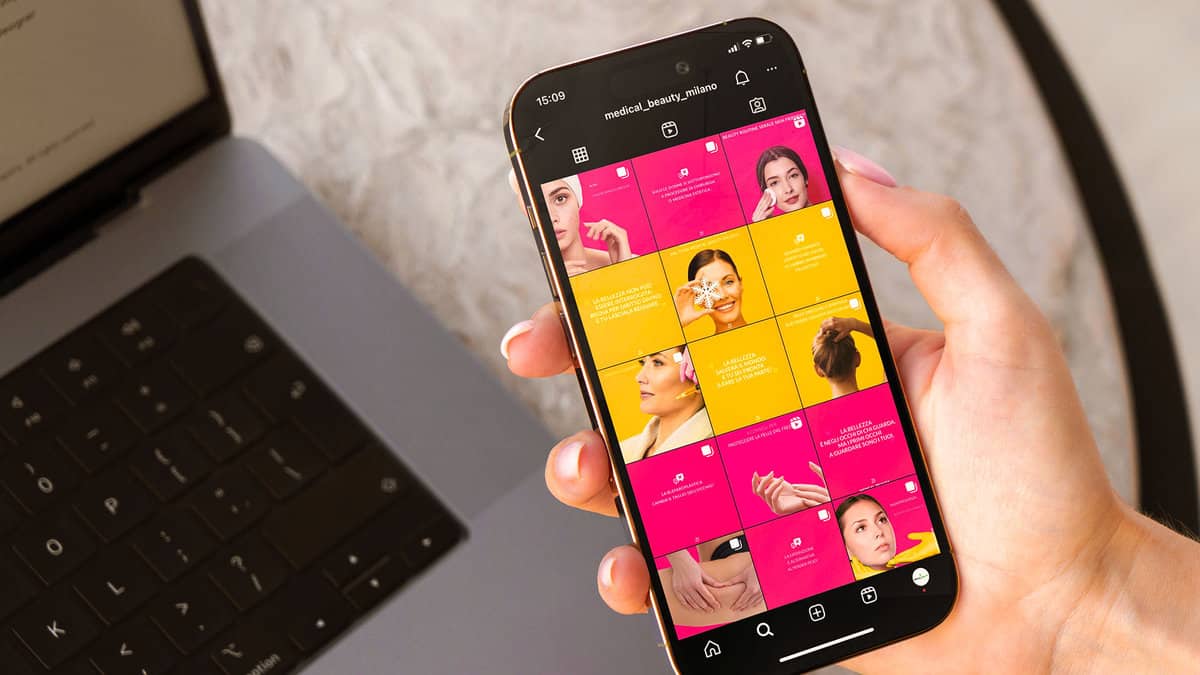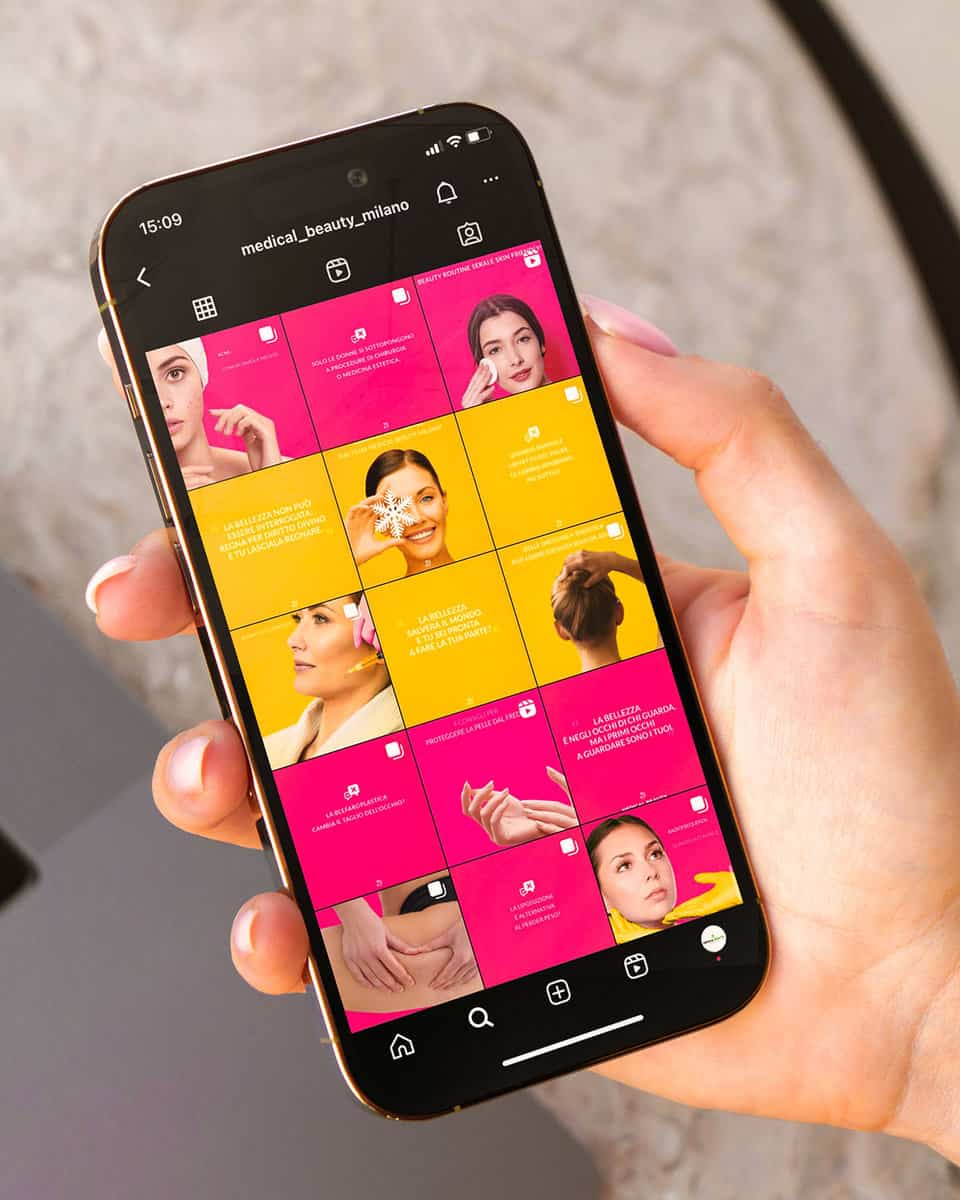 Our
success stories