 Improving animal well-being in order to meet the very important challenges of food safety and environmental sustainability: from this, Elanco's Healthy Purpose was created, a project that we followed throughout the launch phase, with a manifesto video and a careful social strategy.
By improving their health, ours improves too.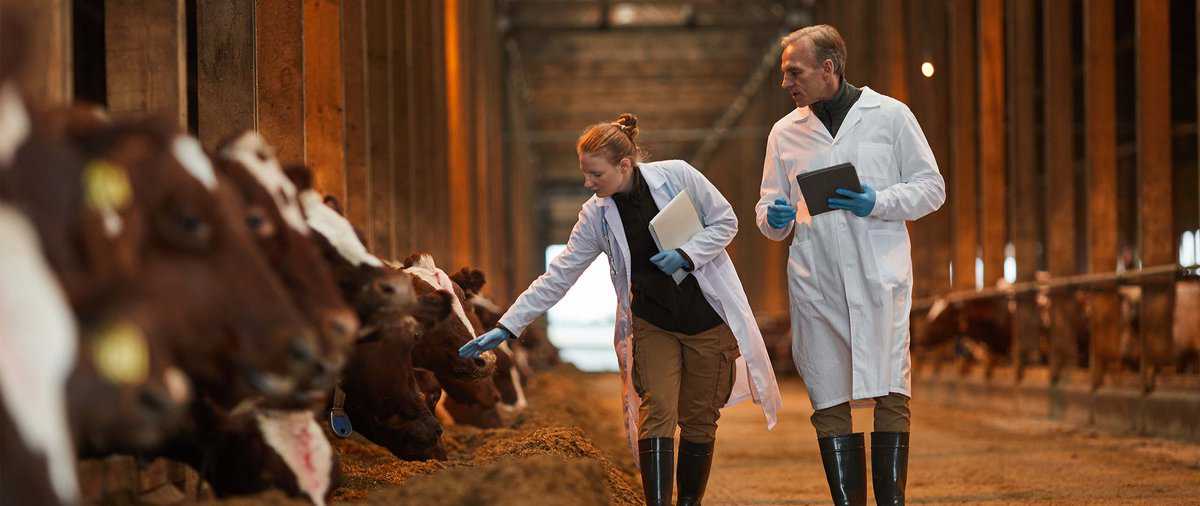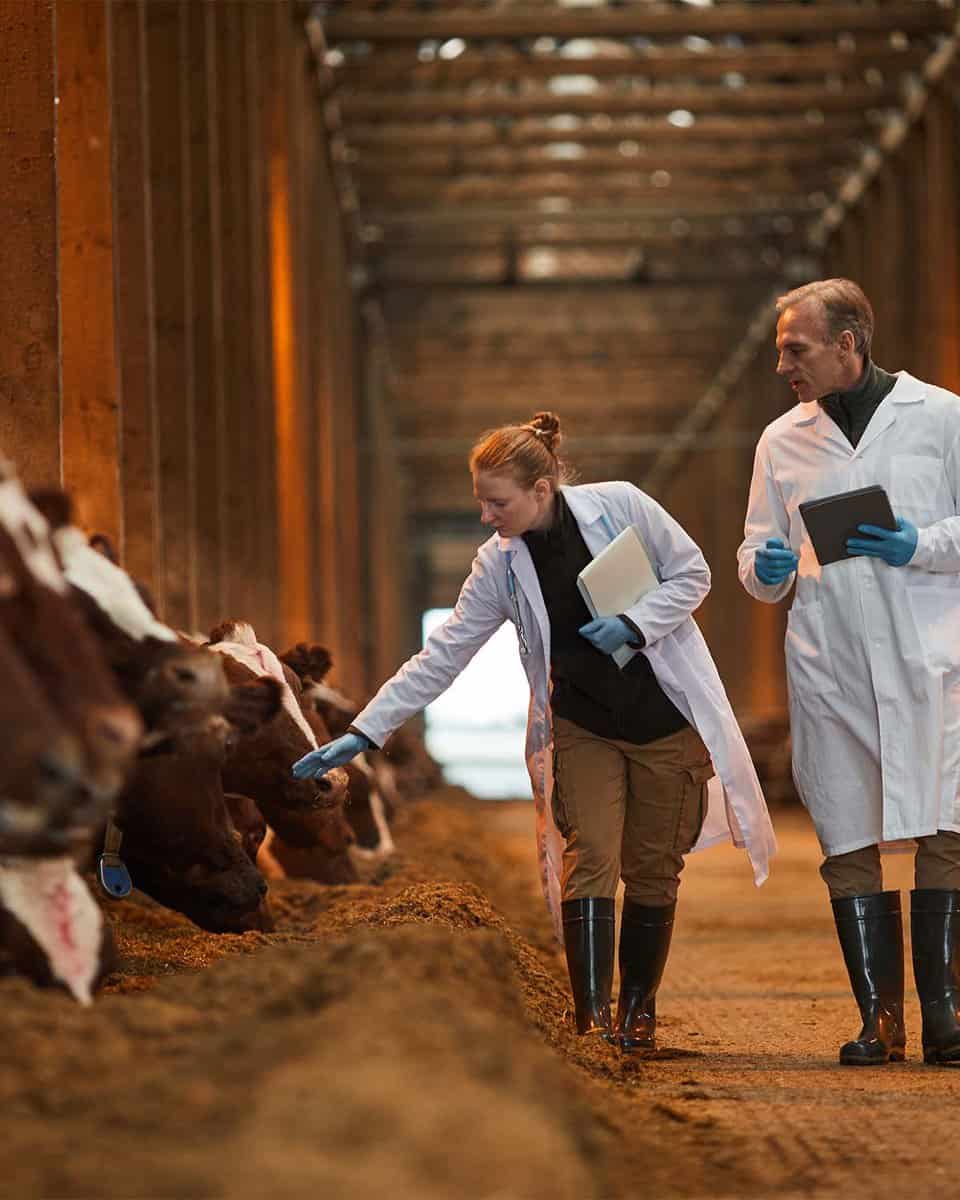 A LANGUAGE THAT KNOWS HOW TO BE HEARD
We highlighted the three brand promises, both in video and on social media, using informative and emotional language that would reach the minds and hearts of users.