Thanks to a precise digital branding operation, we worked on a new and clearly recognisable positioning of the Group, so as to ensure a strong connection between Adnkronos and its target audience. At all levels.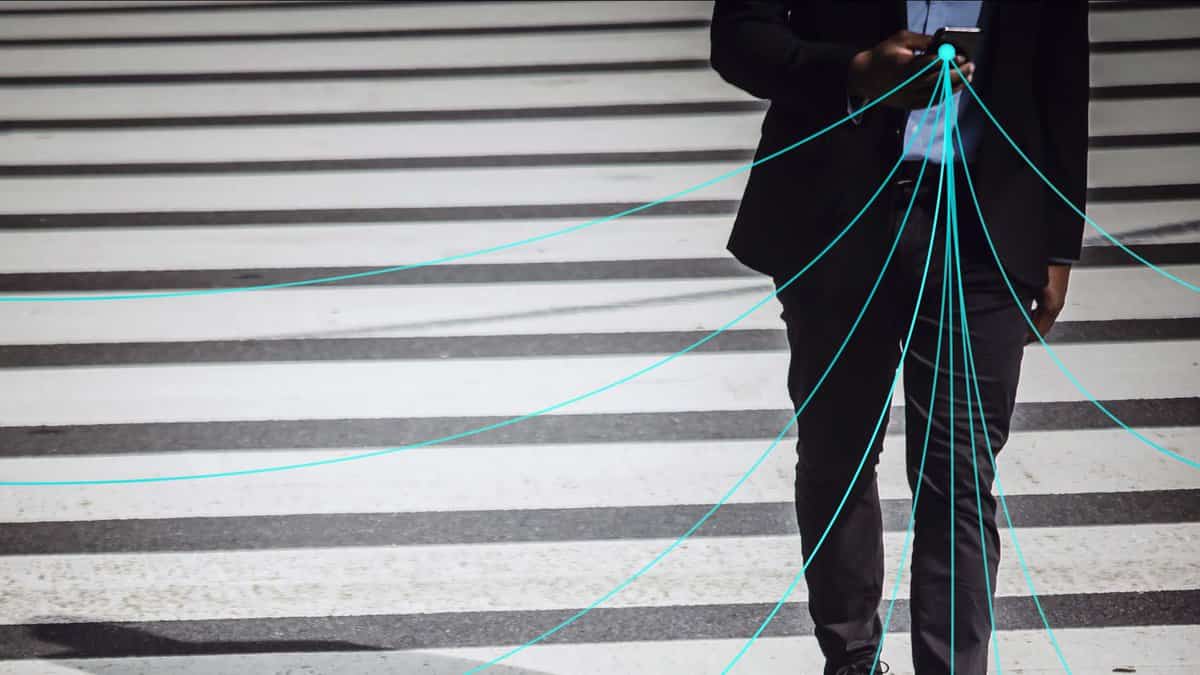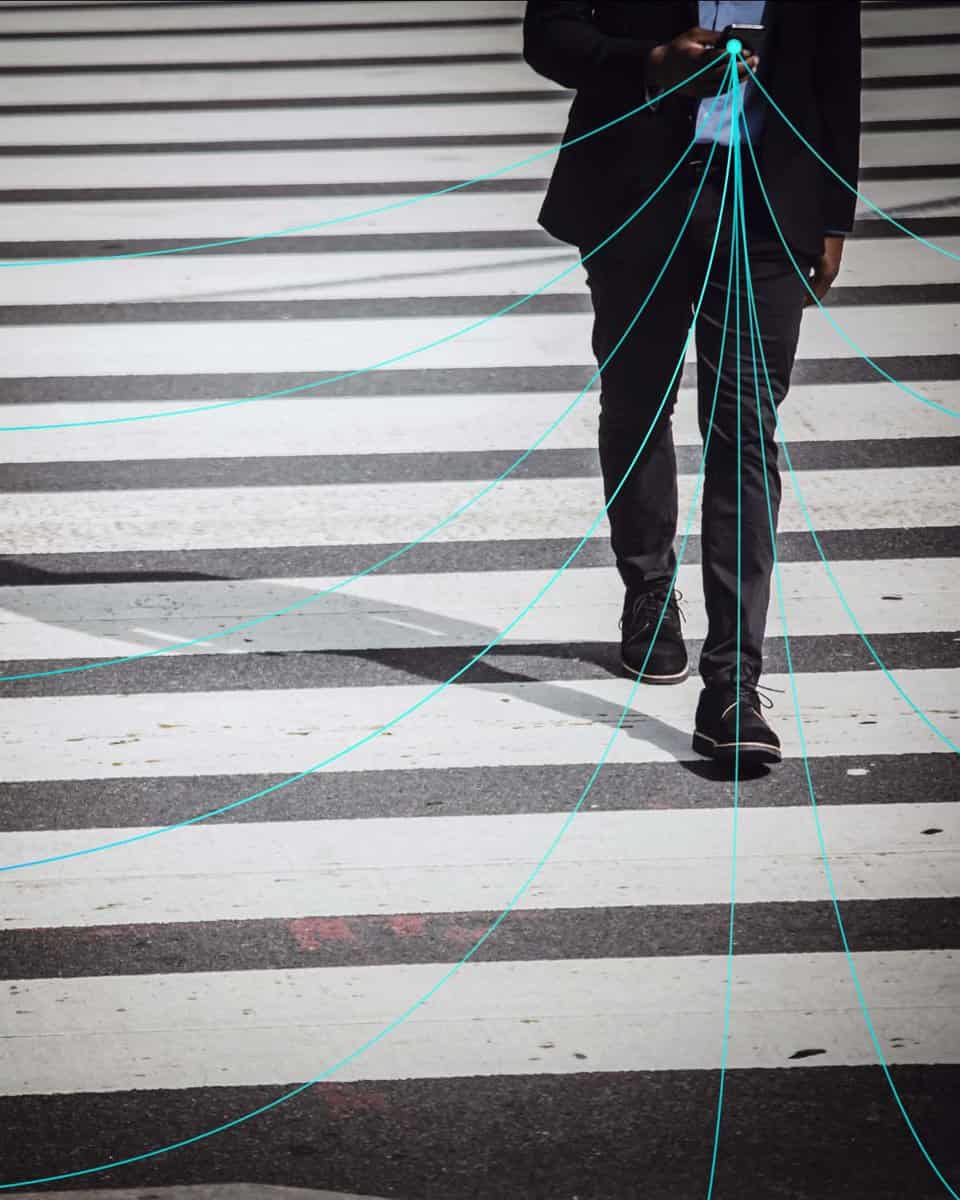 A modern corporate image matching the restyle.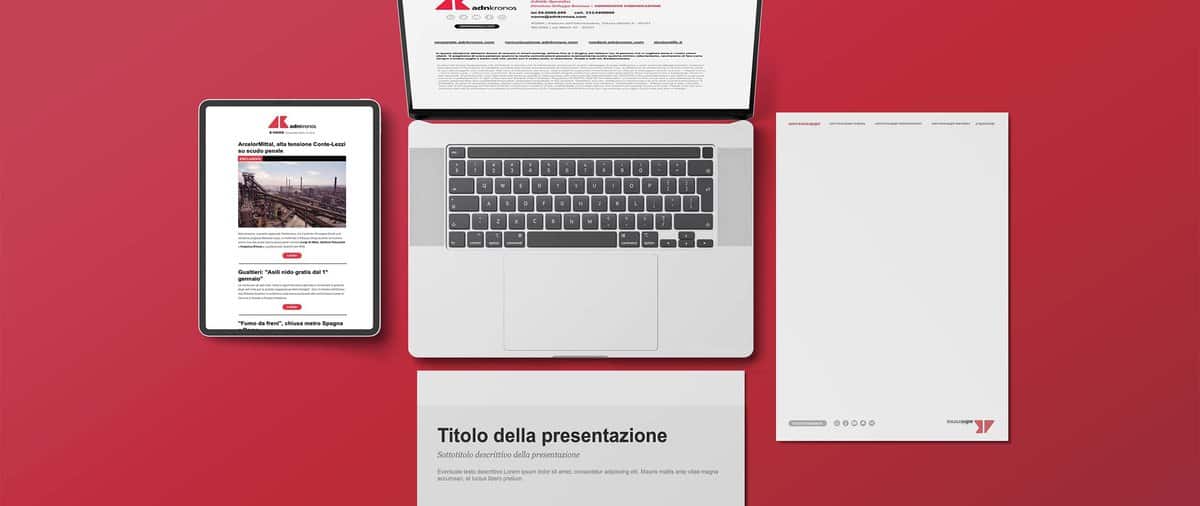 THREE MINISITES TO TELL THEIR STORIES
Three corporate minisites, dedicated to the Group and its two communication agencies, which describe in an unconventional way their very long activity in the sector. Looking to the future, with the awareness of their prestigious past.