 New style for the A.Manzoni&C. website, the exclusive advertising agency of Gruppo Editoriale GEDI, among one of the most important in Italy. We have worked on a user-friendly portal that has been optimised to the maximum so as to achieve a strong increase in visibility on search engines.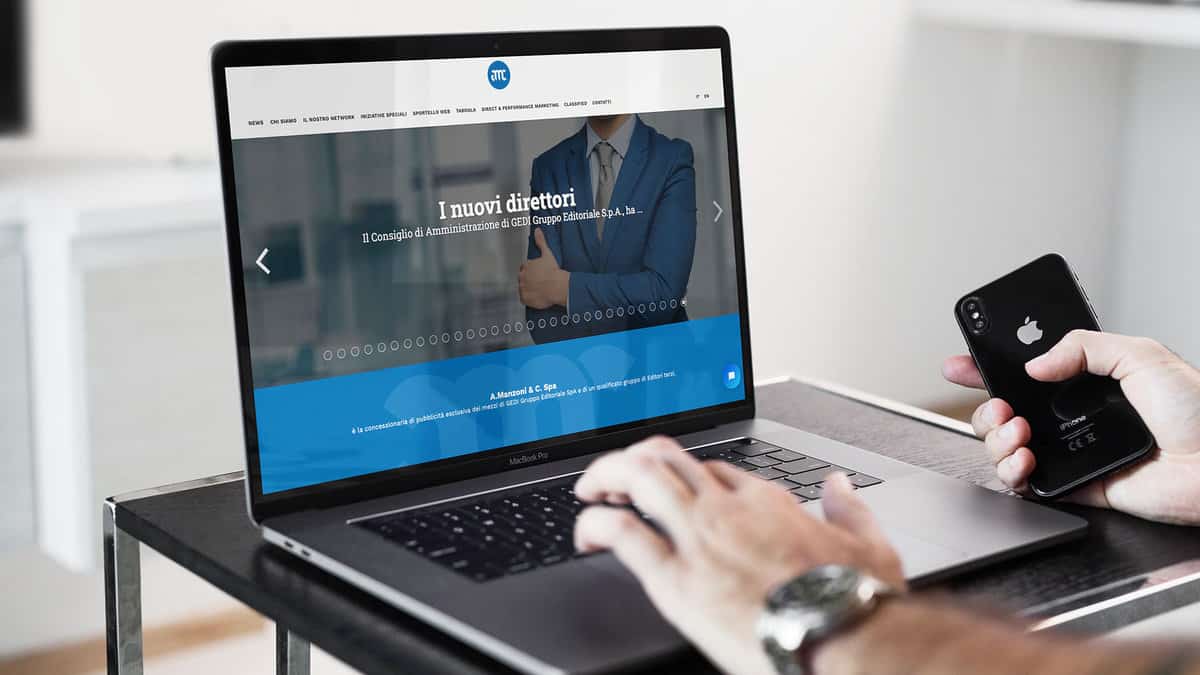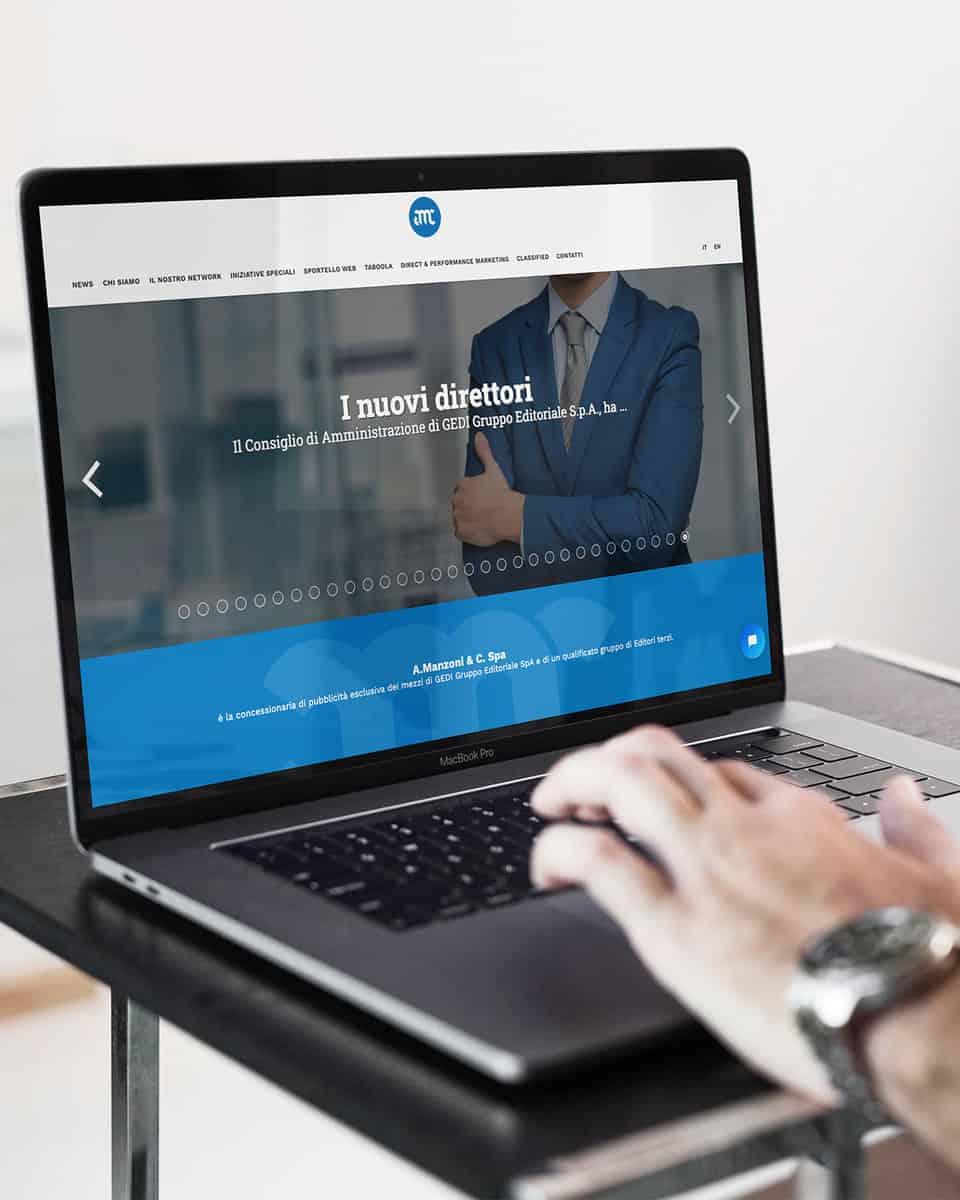 A tailor-made website for a great innovation multimedia company.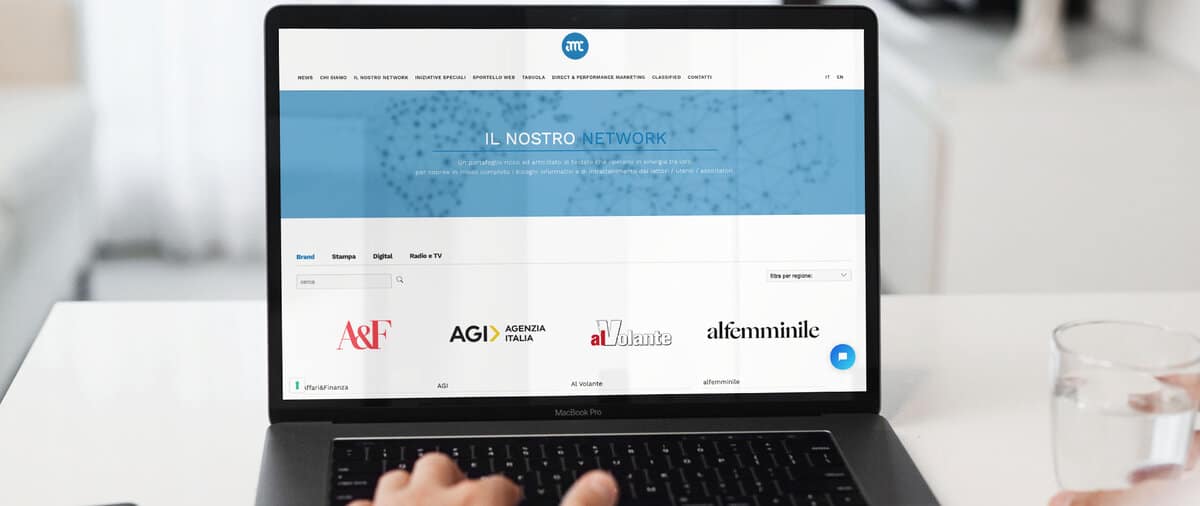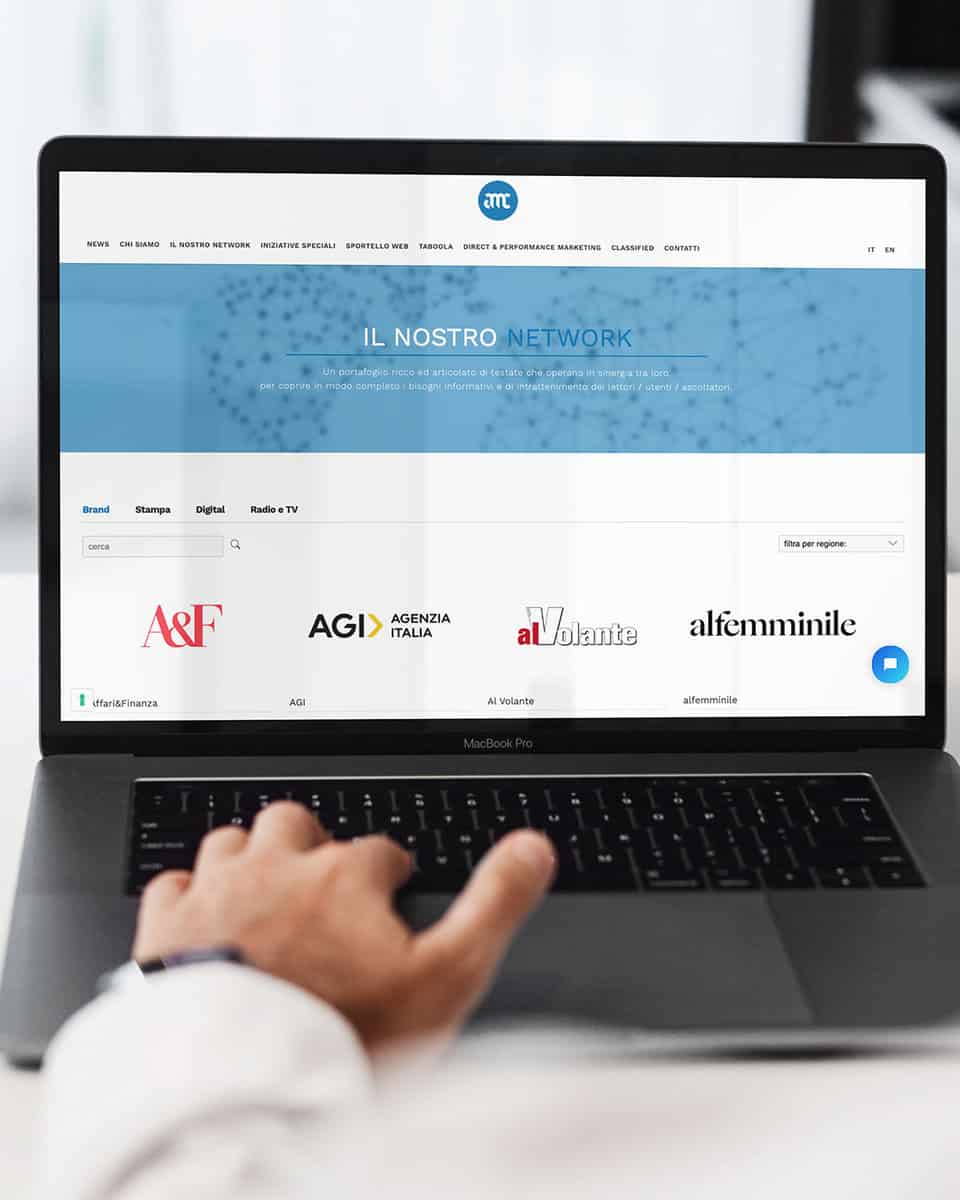 FEATURED RESULTS
A true publishing and digital hub capable of serving as a reference point for all the Group's media: print, radio, TV, digital. A tailor-made, results-oriented approach to the market.