 Swiss precision, Italian design, Asian expertise: these are the three elements on which Dynamo Energies is based, a brand that deals with patented energy machines, capable of producing and accumulating multi-source energy, for a future based exclusively on free and clean sources.
We designed a social strategy to convey the brand values in an elegant and direct way. Furthermore, we increased the brand's authority on Google thanks to the valuable work of our link building team.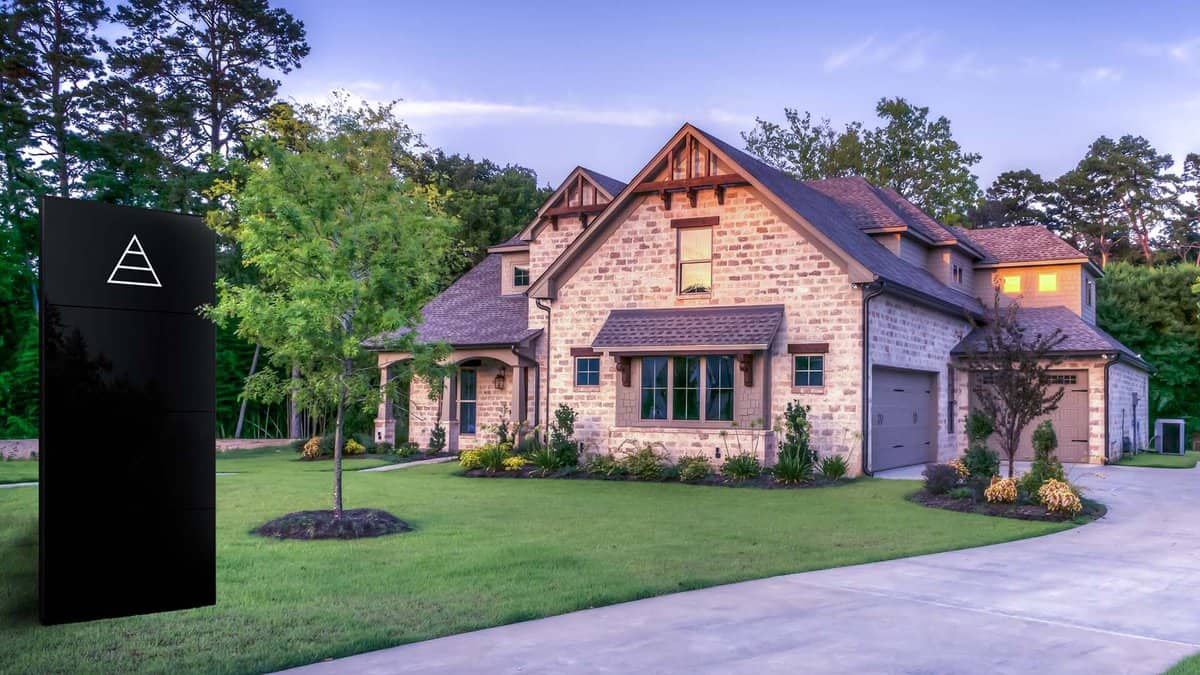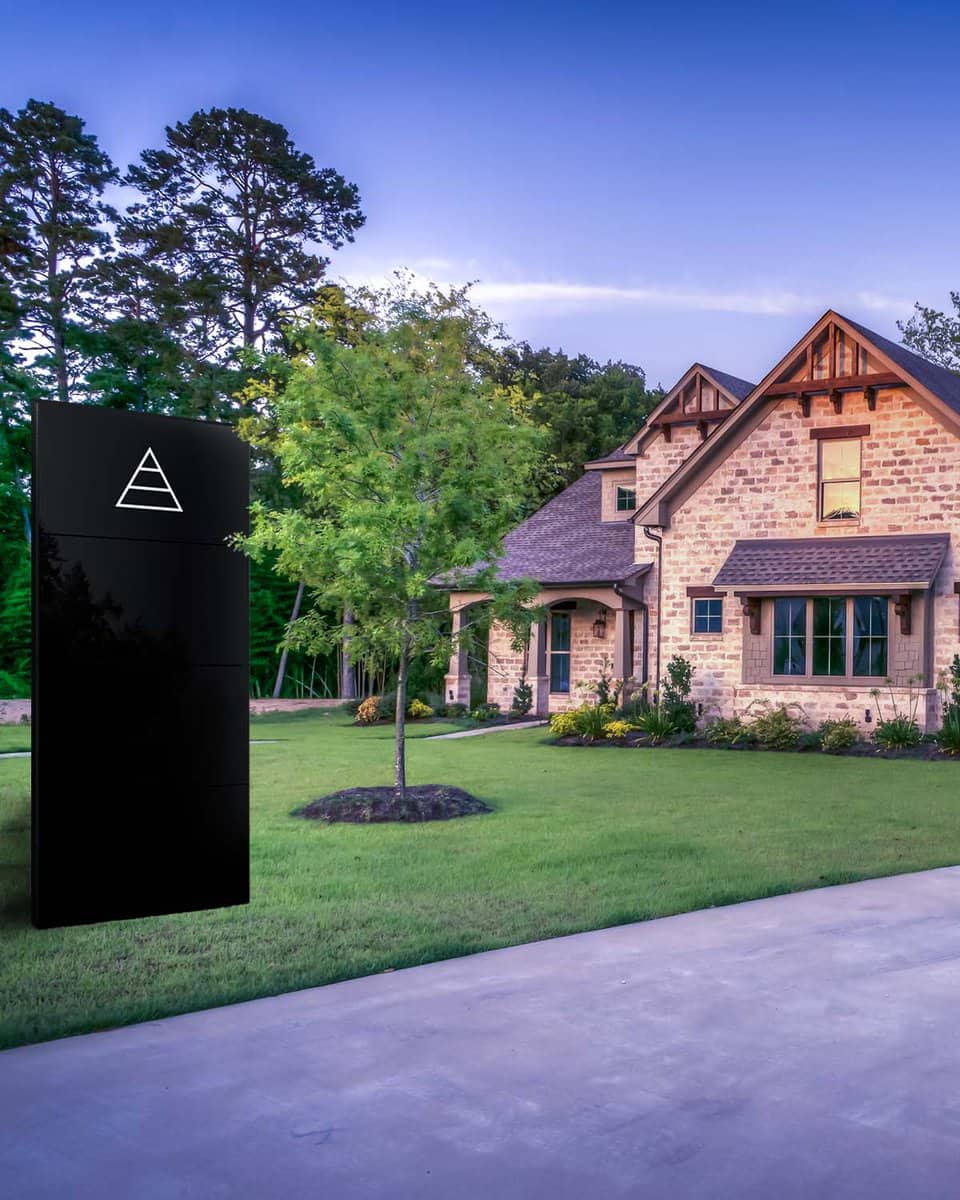 Our energy: your warmth.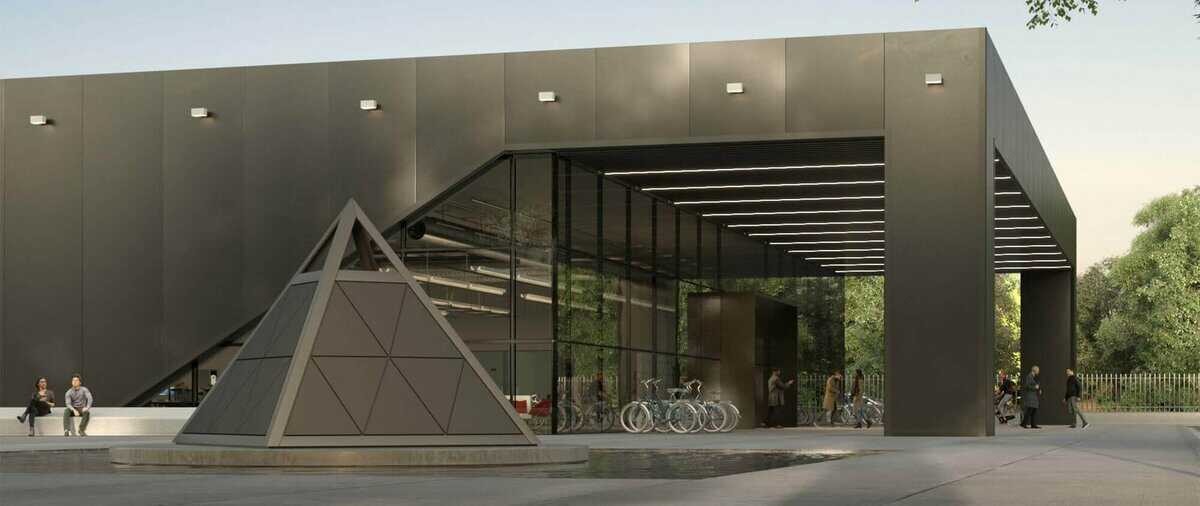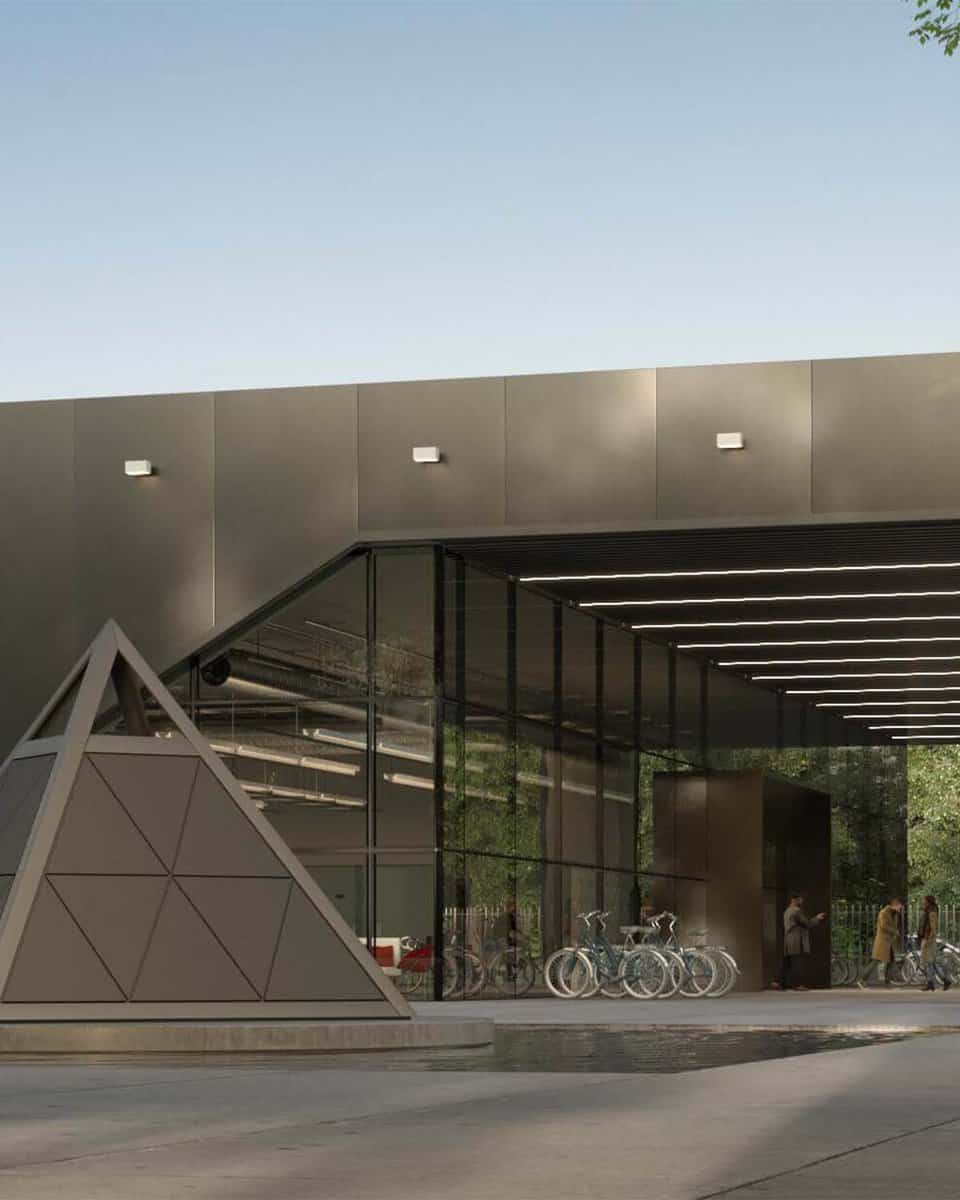 A CROSS-AGE CAMPAIGN
A campaign to raise awareness among old and young generations, present and future. Because thinking and acting in a sustainable way is a must, for everyone.