 Stefano Boeri is an Italian and international point of reference in the field of architecture and town planning, as well as in design and interior design. For him, we took care of the realisation of the new website, consistent with his vision and work.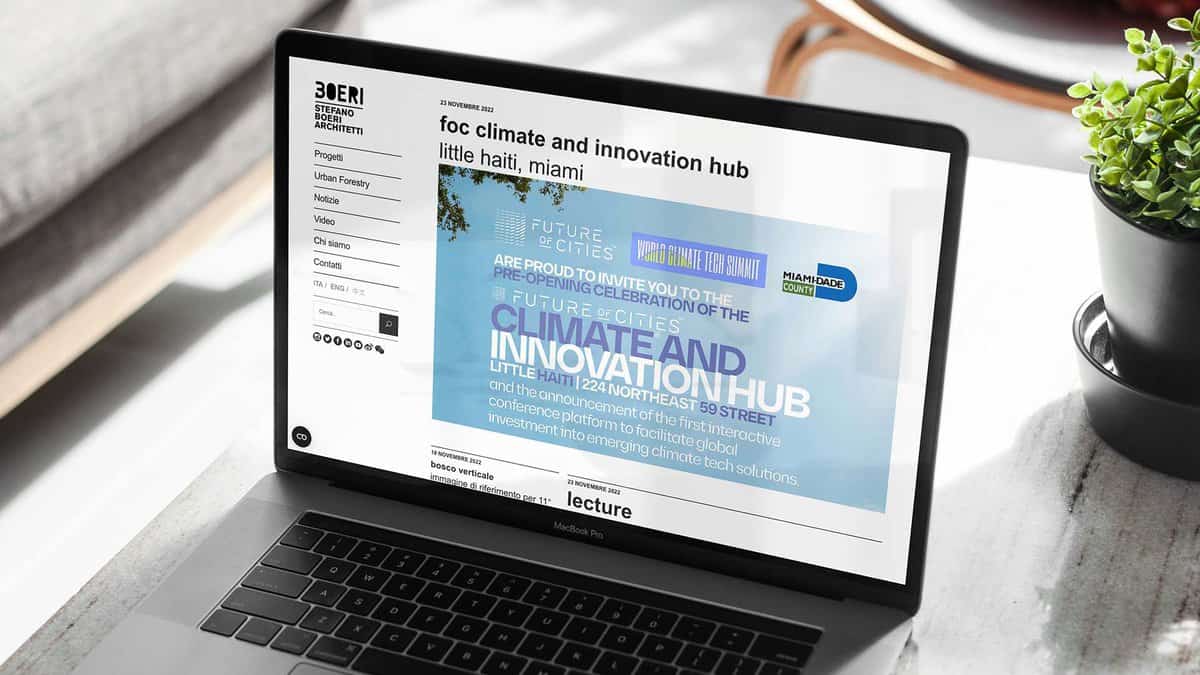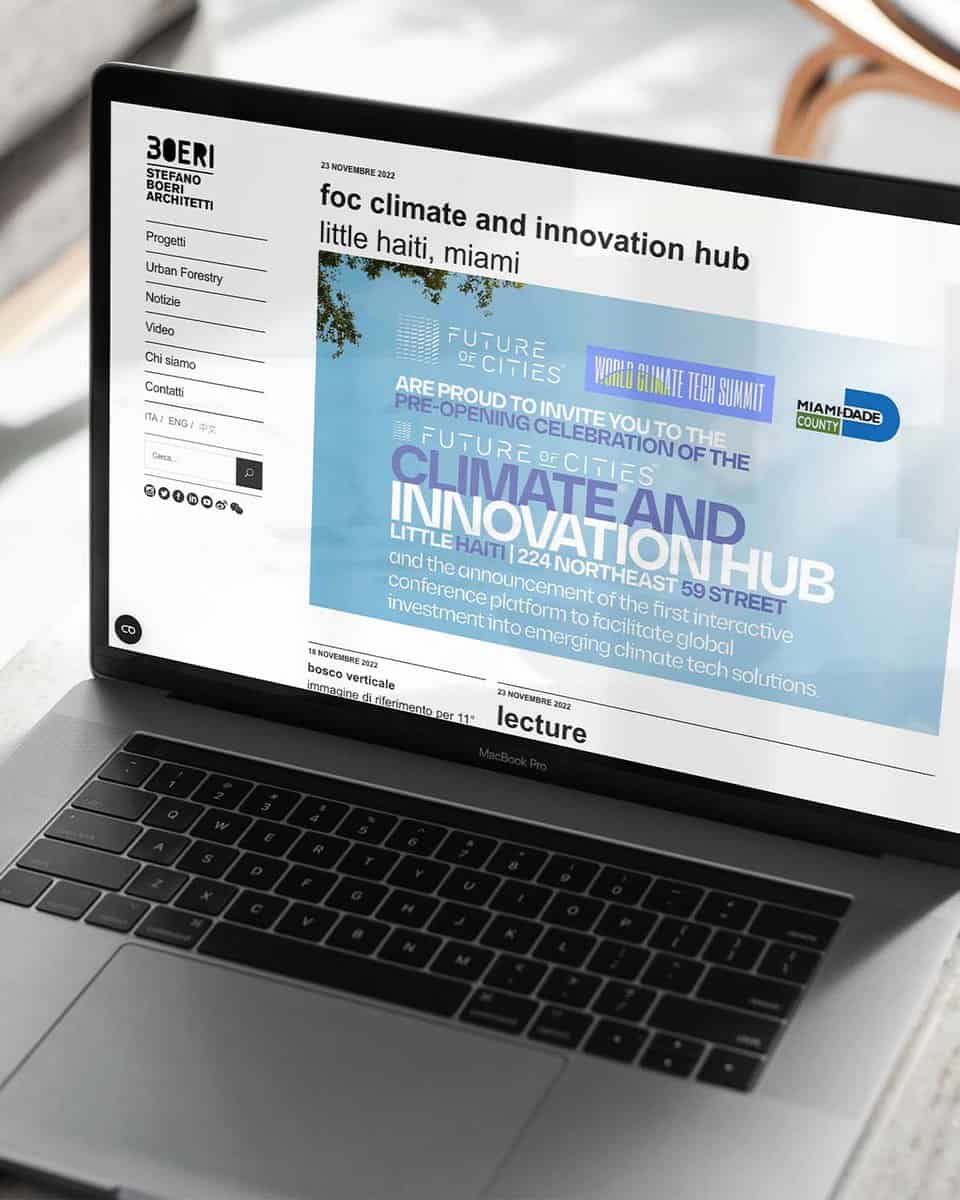 Multifaceted concept, minimalist style.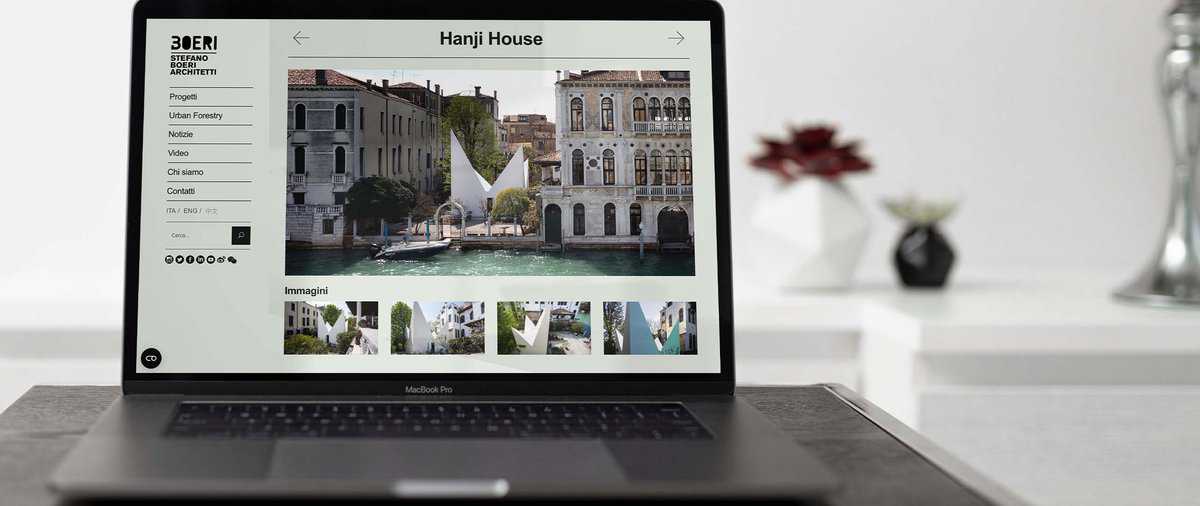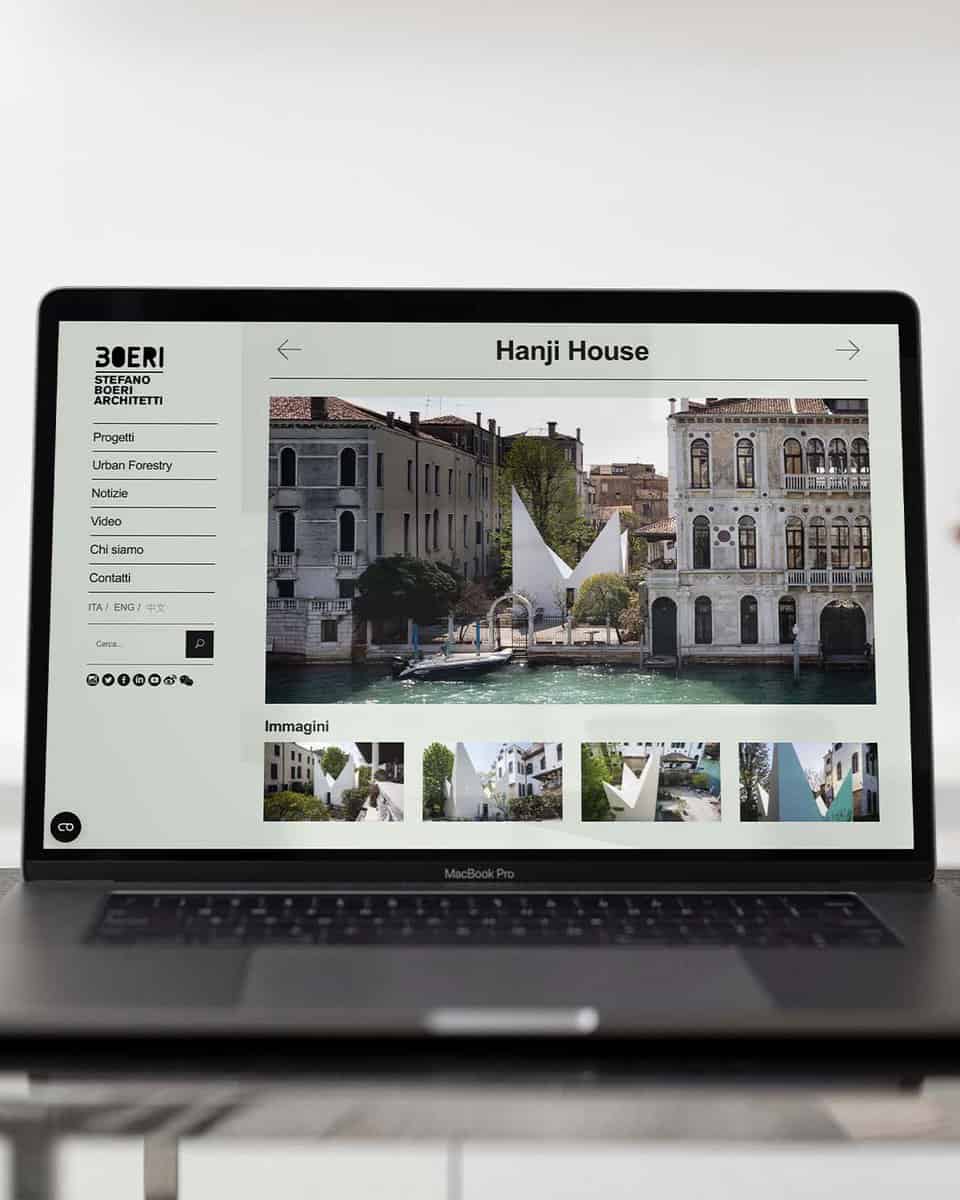 A SITE WITH AN INTERNATIONAL OUTLOOK
A site optimised for the Italian, European and Chinese markets. Stefano Boeri Architetti's offices are present in Milan, Tirana and Shanghai. We have given the platform an international outlook, at all levels.